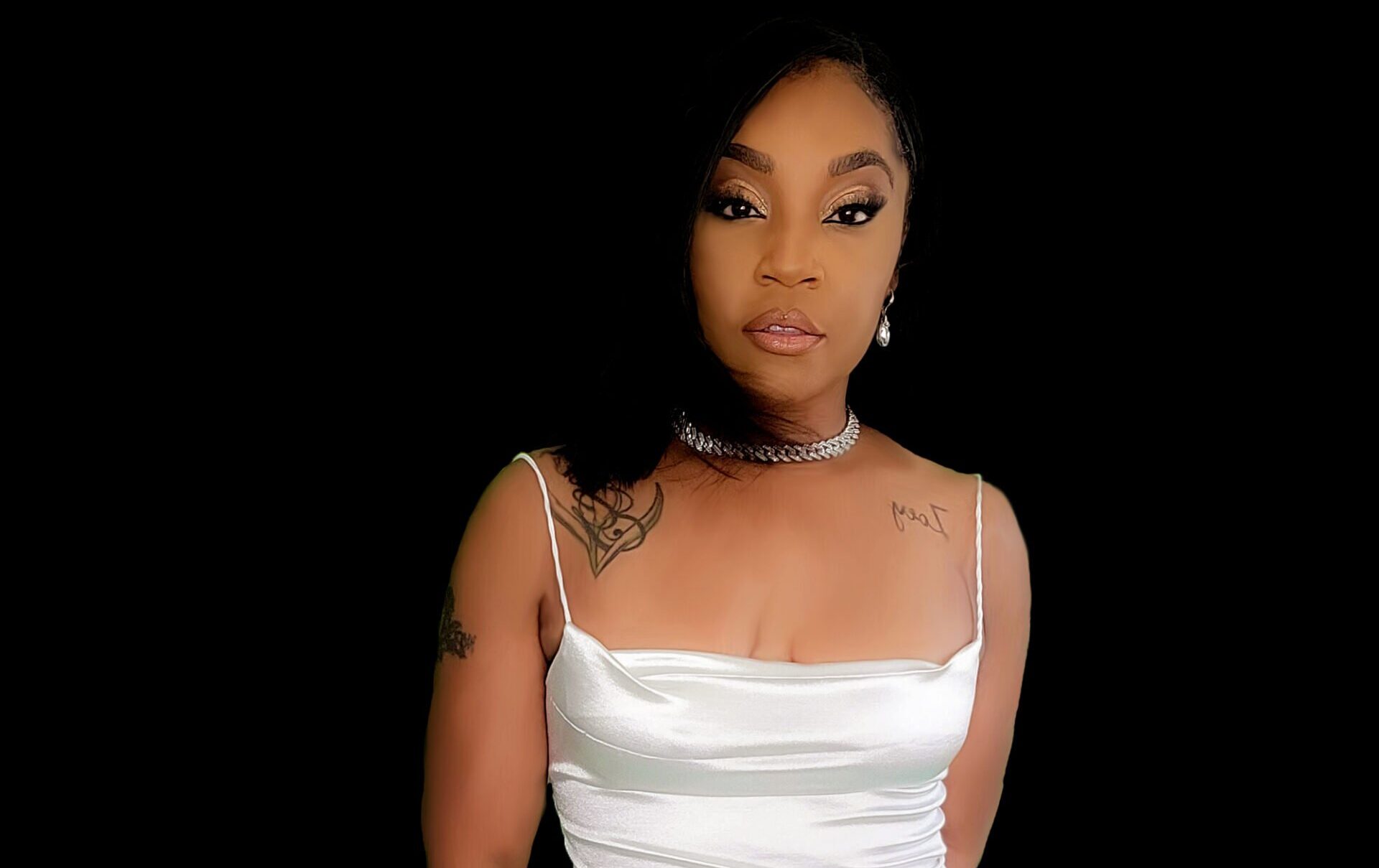 A 39-year-old singer/rapper, Treese, was born in Washington DC on September 2nd 1983. Now based in Southern Maryland, she released 'RUN' on September 5th 2022 that reveals a deeper look into her story as an artist and more.
In her debut music video, Treese showcases the glow of a star who knows who they are. Not only does she bring a passionate flow with her lyrics, but also takes the listener on a story throughout her life. Flawlessly executed her song captures our hearts through her journey to chase her dream to be an artist.
Within the story of her lyrics, she reveals a glimpse into her life as an artist. Through life's challenges she never lost sight of her dream. In RUN the video echos her story of making her vision a reality. By powerful visuals and moving lyrics, Treese truly showcases her inspiring endeavors.
Treese combines her musical talent with heartfelt authentic stories of who she is. She pours her heart and soul into her craft making it uniquely hers. Then presented by the visuals of RUN she showcases her elevation in life to new heights by staying true to who you are. A mesmerizing showcase that she's the next big star.
Through an upbeat visual Treese teaches us the lessons she's learned through experience. Her charming personality and heartfelt dedication to her art makes her a role model to any listener. A reminder that no matter where you've been you can always choose now to make your dreams reality. RUN by Treese is the choice whether we need a bit of motivation, fun and empowerment.
Follow Treese –
https://www.instagram.com/therealmisstreese/
https://www.tiktok.com/@misstreese
https://www.youtube.com/channel/UC1SqJ37Hsm4HB6pUETGRPEQ
https://music.apple.com/us/album/run/1633252828?i=1633252829
https://open.spotify.com/track/5uVNGt7q7nb9gA6mljrYUQ?si=400510ff211a4d9e