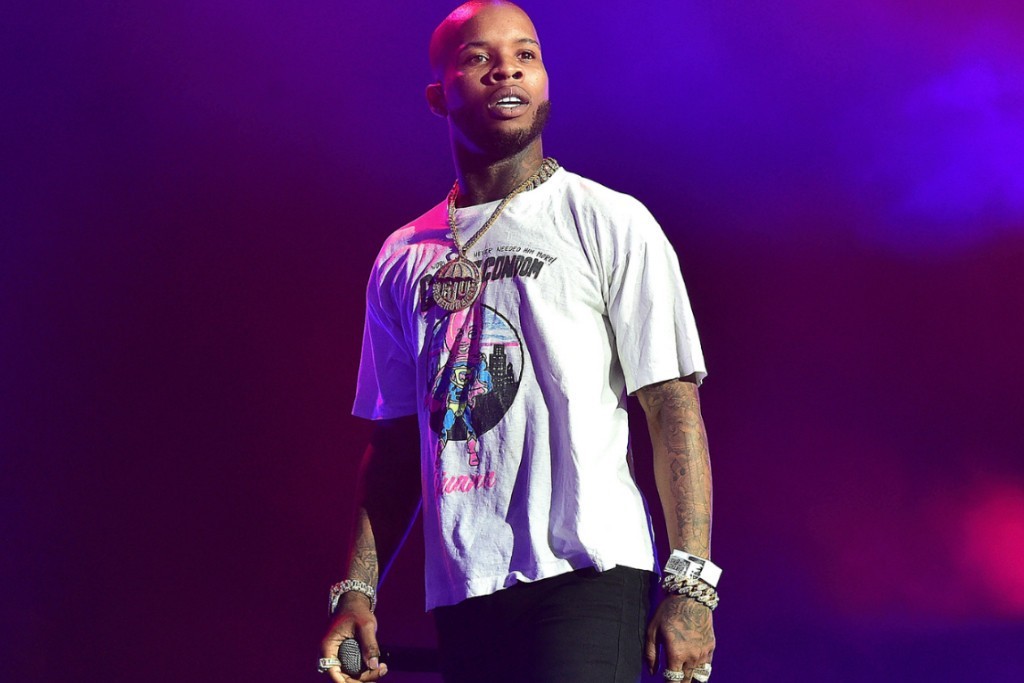 Mar 04, 2021, 06:12am EST — On Thursday, March 4th Rapper/Singer/Producer/Songwriter Tory Lanez will drop three unreleased tracks as non-fungible tokens (NFTs) through a collaboration with leading blockchain company Bondly.Finance. This unorthodox approach prior to Lanez's R&B album, "PLAYBOY," pairs rare digital art with music where fan's and NFT collectors are able to prove ownership of these items through the blockchain.
By taking this approach, Lanez becomes the highest-streamed, independent artist to release full songs as NFT's prior to the album's release on other digital platforms. "This album is one of the biggest releases of my career, so I had to make the release strategy bigger than ever," says Lanez. "This meant getting some tracks to my superfans early before the album hits on Friday. So I'm dropping my first NFT, allowing 450 fans to get 3 unreleased tracks from my discography and a chance to meet and hang out with me digitally."
Tory Lanez was quick to say that this is just the start of his partnership with Bondly.Finance. This initial release includes three songs; two from his upcoming album, "PLAYBOY," and one from his yet to be announced 80's themed album. Bondly expects to release additional unreleased tracks from the hybrid artist in the future.
"Tory and Bondly only came together a few days ago," says Bondly CEO Brandon Smith. "This two day campaign turnaround is unprecedented but our visions align and we didn't want to miss the opportunity to release a few of his tracks before "PLAYBOY" comes out and felt like this was a great time to start building Tory's foundation in the NFT collectible space. These steps will shine a light on Tory and position him as a pioneer in dropping limited NFT songs prior to album releases."
Only 450 song NFT's will be released at 2pm EST on Thursday which are expected to sell out within hours.
Last week Bondly successfully partnered with Youtube influencer and boxer Logan Paul where they quickly sold out of digital art NFT's depicting Paul as an anime Pokemon character holding up trading cards accented with a logo for his Maverick clothing brand.
Watch the NFT action unfold at https://bswap.app