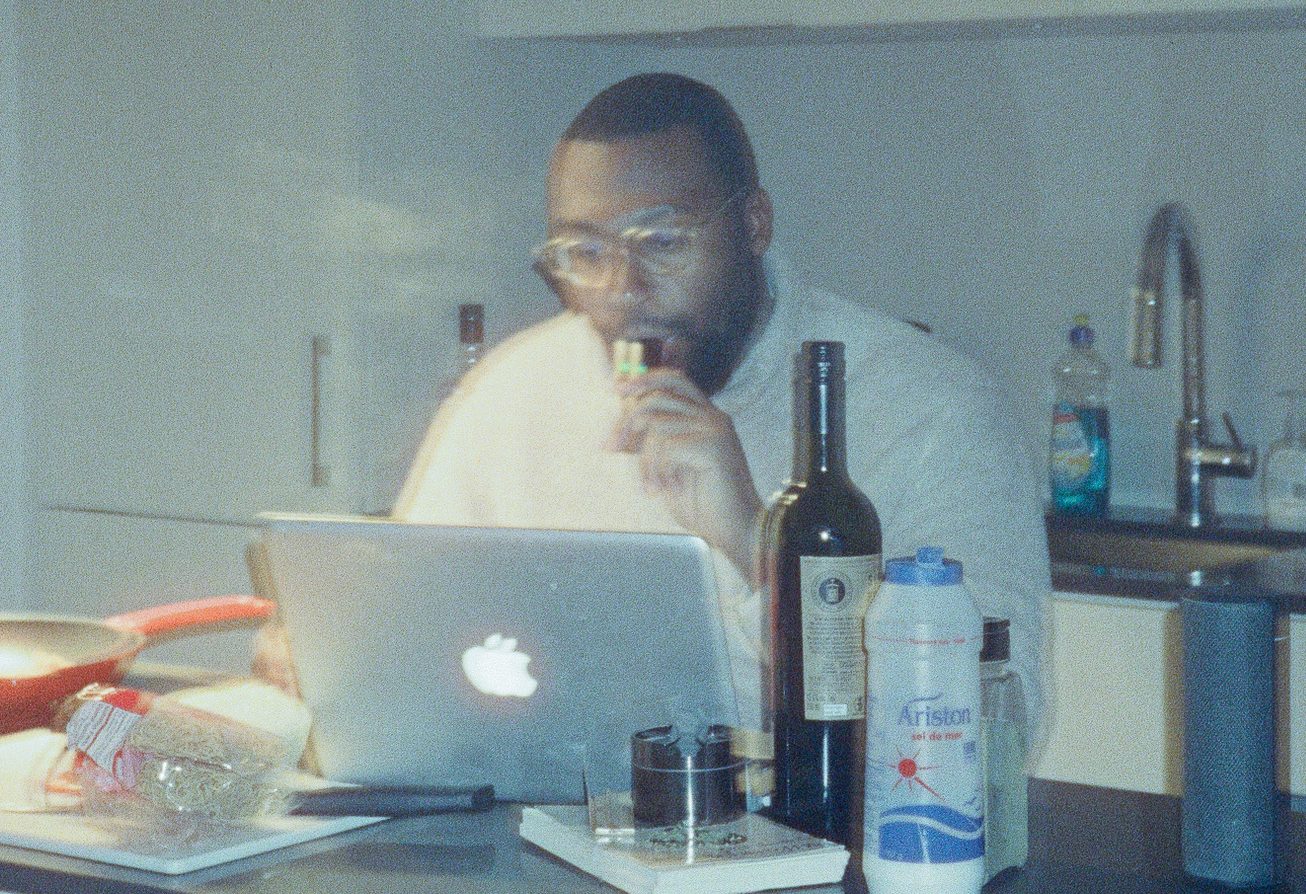 Adrian Smith (aka Narcismith) released his debut single "Trudeau Cheques" on April 29th under the label Olympus World. The Toronto writer turned rapper-producer created the track in GarageBand as a fun way to stay busy after the Covid pandemic put his advertising career on pause.
"Trudeau Cheques" plays on the unlikely situation Adrian found himself in once the pandemic occurred– unexpectedly moving back to Toronto after living in Los Angeles, where he was creating ad campaigns for some of the world's biggest brands including Netflix, The North Face, and TikTok. From sitting in meetings, to sitting at home making music while receiving CERB (Canada's Emergency Response Benefit). Or as he likes to put it, getting his "money up thanks to Trudeau's cheques."
With influences from a variety of music genres, Narcismith has a smooth, laid back flow and a sampling production style that pulls from R&B, indie rock, neo soul, electronic, synth pop, and chillwave. Listen to 'Trudeau Cheques' below.
Connect with Narcismith on social media for updates on new music, videos, and more; @narcismith