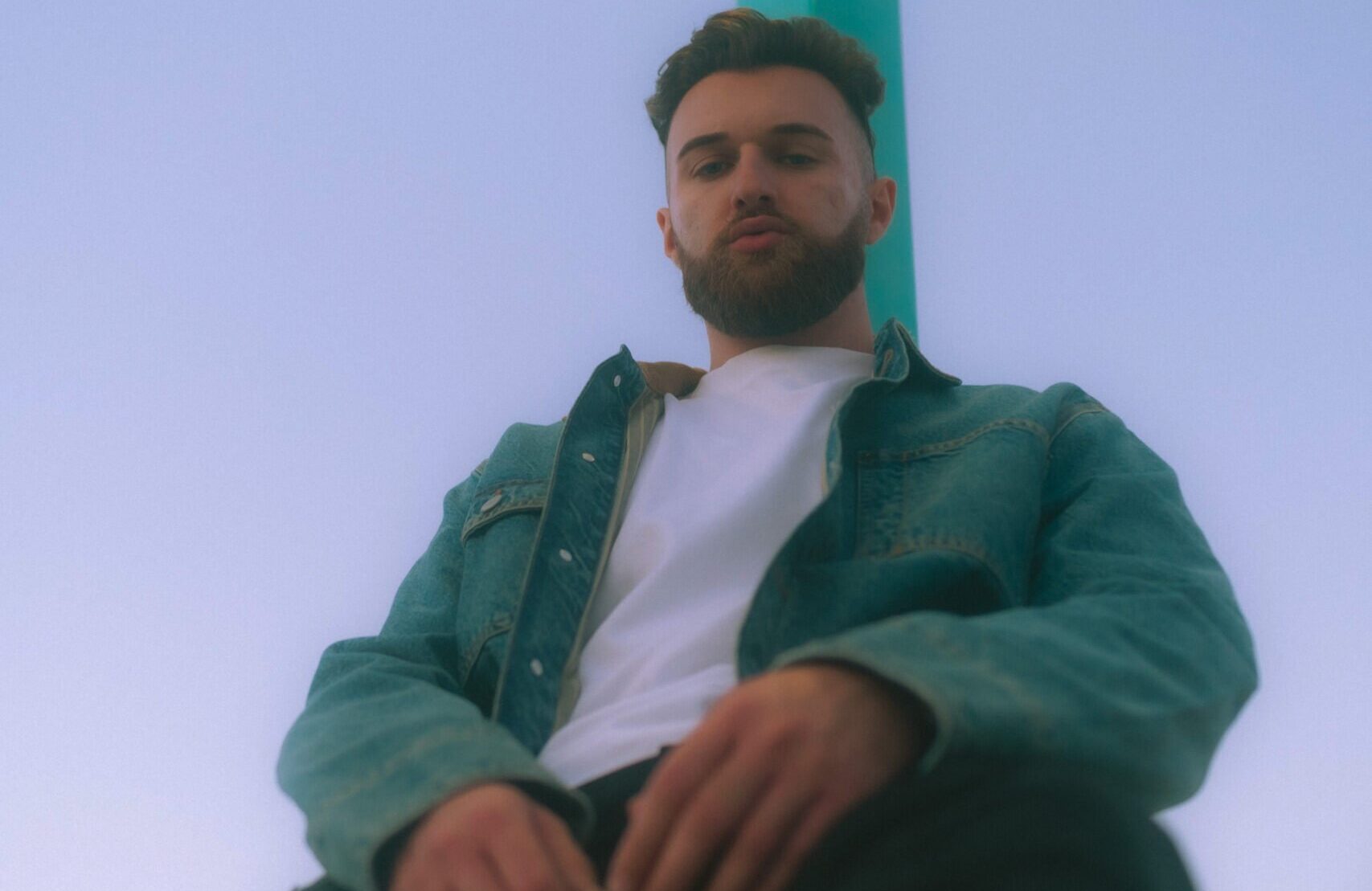 Santa Ana, California artist Tony Santana will release his latest single, "FAULT", on October 11. Following up the success of his engaging previous single "RUFF", "FAULT" showcases the many compelling elements of Santana's music, as he pairs sharp songwriting with refreshing, hard-hitting sonics to create a sound that is uniquely his own, refusing to be put in a box at any point.
Containing energizing, electrifying production centered around cathartic, gripping samples drifting atop immersive 808s and crisp percussion, as well as captivating vocals from Santana that blend influences from hip-hop and R&B, "FAULT" further proves that he is a new artist to watch.
Tony Santana has previously been featured in MTV as well as Lyrical Lemonade, and has accumulated over 500,000 streams on all platforms. Having opened for the likes of Curren$y, Waka Flocka Flame, and Chief Keef, Santana has steadily carved a lane for himself with his idiosyncratic, enticing sound. His latest offering finds him at new heights sonically and creatively, providing an exhilarating, versatile listen.