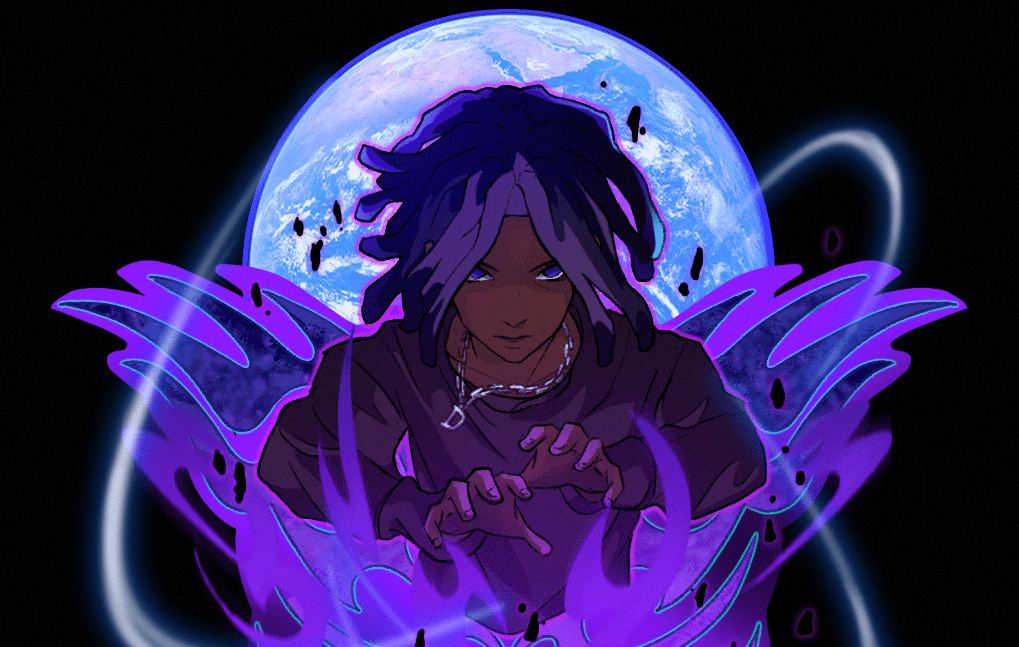 Shakkdiesel from Toronto is more than just an A&R and manager, he's been on a mission to shine a light on every underrated rapper he runs into with the platform he has, and that's exactly what he plans on doing with his upcoming EP. It will be a curated playlist of sounds from different artists around the world. He mentions plans of music videos.
Live performances, pop up events, and anything he can do to showcase talent to his audience. There is an opportunity for artists that have a smaller platform and need some more recognition to get on the tape, so if that sounds like you I would reach out to him! Shakkdiesel:
"I know how hard it is when you feel like your doing everything you possibly can think of to move forward in your career and you just feel like not much is working, i do this for y'all." Diesel recently released a song named "GRANDMAMAD" with an artist named Extro, and has announced another single with NYC artist R2R Moe dropping October 13.