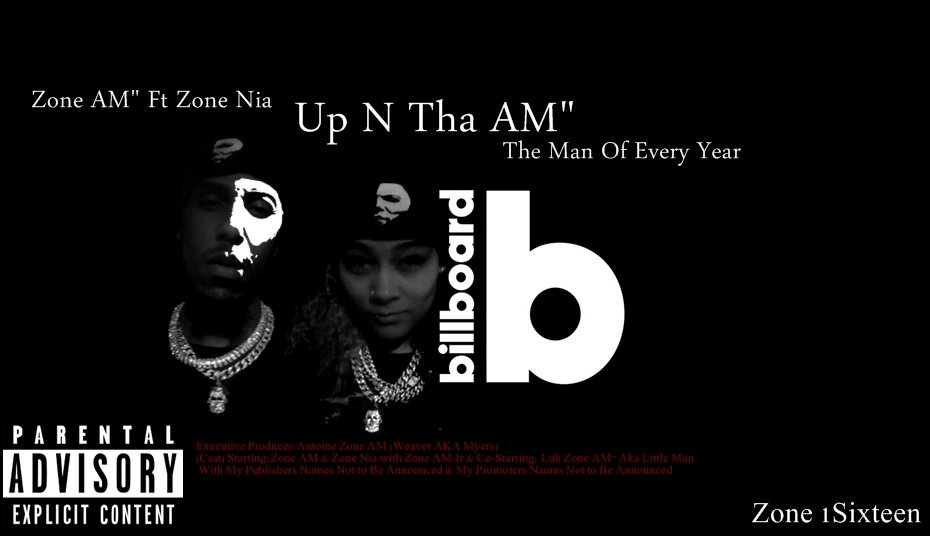 The Industry Has never heard a Album thats full of Killing dissing rappers songs like AM" has came Zone Is Clearly #1 & its not a damn thing that the Rappers On AM"s Radar can do about it.
Michael Myers Is Back & he is Ready to Kill heres artists he came for its alot of them also we were suprised ourselves > 50 Cent, Lil Wayne ,eminem, The Whole Wild'n Out Roster, Bow Wow, & its Overdosed it hes is Not solving the feud with Drake & AM" also got at other rappers that we never heard of from underground music.
we would of thought it was a Moment of Coming up as a Artist AM" Said alot artists switched up by time the Second (Up N Tha AM" Pt2) Had released & Every since Not Looking to stop the feuds these artists. Oct 14,2022 Is Here Zone also saids Zone Up Michael Myers Here to Stay.
https://distrokid.com/hyperfollow/zoneam/up-n-tha-am-deluxe-version-2