Stream Yelawolf 'Trunk Muzik Intro' Yelawolf is finally...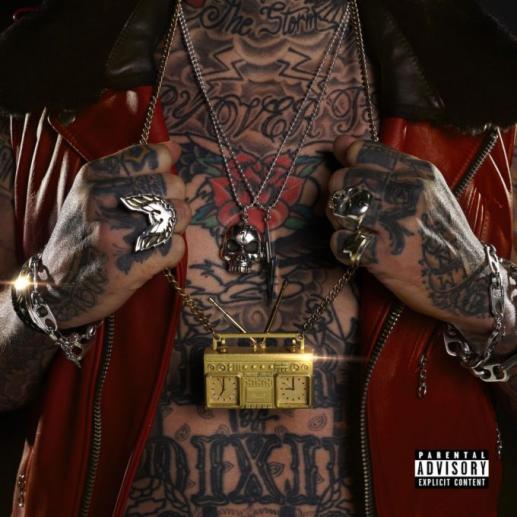 Stream Yelawolf 'Trunk Muzik Intro'
Yelawolf is finally hitting fans with real music and this time, it's the intro to the upcoming project TM3. And believe us when we say that this one has some thump.
"Trunk Muzik Intro," has arrived in select international markets. "The priest was thinkin' I'm Illuminati 'cause Eminem is a close kin," Yela raps. "I might as well because I give 'em hell, for that white bread, put the toast in."
For the past couple of weeks, the Alabama rapper has been dropping freestyles to warm up. The last one 'Bloody Sunday' created a lot of noise due to the shots fired on it at fellow white artists, G-Eazy, Machine Gun Kelly and Post Malone.
Peep the song below and share your thoughts.
Yelawolf "Trunk Muzik Intro" (AUDIO)