Stream Vince Staples FM Album Stream Vince Staples...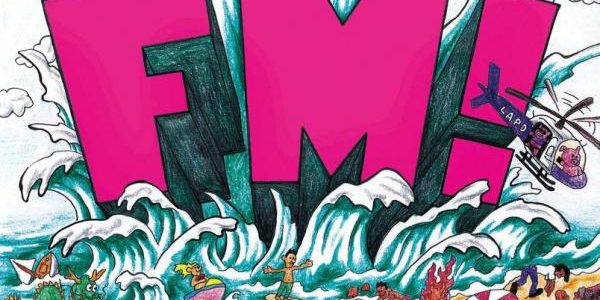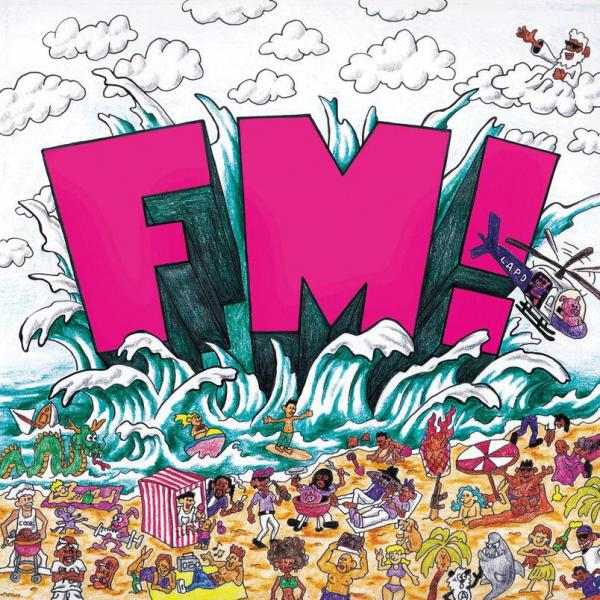 Stream Vince Staples FM Album
Stream Vince Staples FM Album, Making good on his promise, Vince Staples recently delivered his third-studio album, FM! Comprised of 11 tracks, the new project effectively functions as a radio station takeover with skits,
hosted by LA radio personality Big Boy, riddled throughout. Heavy production from Kenny Beats and Hagler help to express a myriad of distinct West Coast perspectives.
Notable tracks include the hyphy anthems FUN! featuring E-40, Outside! and No Bleedin. FM! also sees feature tracks from Jay Rock, Ty Dolla $ign, Kehlani and more.
*Stream is only available in select international markets. Fans in the US will have to wait until midnight.
Stream Vince Staples' FM! project below.
Ryan Kyle
Rayne Klye is an editor for 24Hip-Hop. He keeps you in the loop nightly by updating the site with your favorite songs, videos, mixtapes, and news stories, all while maintaining our social media game to be on point. His appreciation for art, and love for sports & fashion makes this Chicago writer very knowledgeable within the entire urban culture ...