Stream Punch – Relax Ft The Ichiban Don...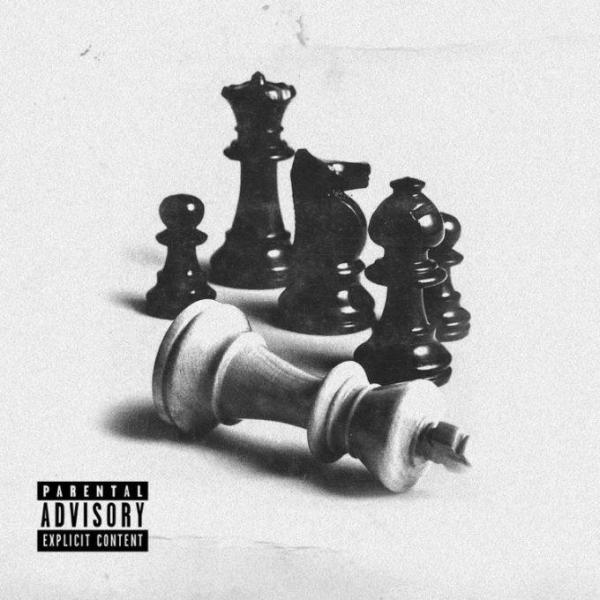 Stream Punch – Relax Ft The Ichiban Don
Stream Punch Relax Ft The Ichiban Don, TDE's Punch has come through with a new banger by the name of "Relax," proving that a label president can indeed put in work behind the mic.
Joining forces with Willie B, aka The Ichiban Don, "Relax" features an appropriately zenlike instrumental, reminiscent of a post-yoga cooldown period, only the gurus are spitting bars. "It's my podium now, we get it jumping like a Deacon," raps Punch, "all my Southern Baptists throwing fire and brimstone at Heathens."
Overall, it's refreshing to see a label president who can actually put in work; perhaps that's what makes TDE such a dominant label. It might be difficult for an artist to take constructive criticism from somebody who never wrote a lyric.
Luckily, Punch can back it up, and ably at that. Check out "Relax" below, and sound off. Are you looking to see Punch further expand his repertoire?