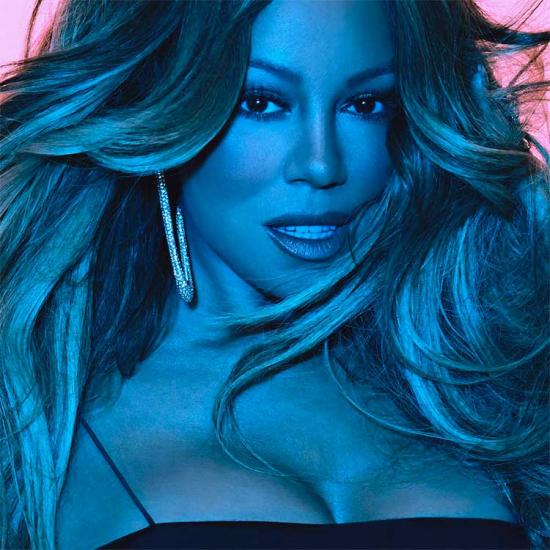 Stream Mariah Carey Caution Album
Stream Mariah Carey Caution Album, Leading up to the release, Mimi shared nearly half of the entire album, and with only 10 tracks in total, that might seem like an injustice.
However, Mariah is more self-aware than she lets on. Her counterparts are dropping projects with sometimes dozens of songs, over-saturating our already bombarded brains with more songs than we know what to do with. There's no filler on Caution, and that's something to celebrate.
Mariah shares the spotlight with a handful of features on Caution, including Ty Dolla $ign, Slick Rick, Blood Orange and Gunna. While her vocal gymnastics is still impressive, her lyrical A-game shines the brightest.
"Maybe the lyrics are too heavy," Mariah muses on "8th Grade," a song about the "melancholic feeling I used to have as a kid." The singer sprinkles clever innuendo and honesty into the album, giving the listener several escapes. There's songs to bop to, others to wallow your sorrows in.
Ironically, Caution is Mimi's riskiest release in a minute. The songs paint a picture of creative freedom, and that certainly takes bold courage to accomplish. Nothing cautious about it.
Stream the album beginning at midnight local time.