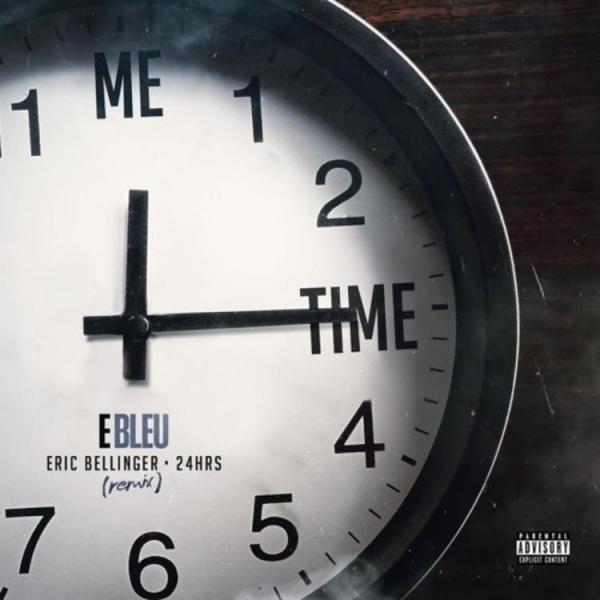 Stream E Bleu Me Time Ft Eric Bellinger
First launching his career at the age of 13 in a duo alongside Kevin Abstract, the now-22-year-old has seen the ups-and-downs of the label life and dropped off his independently-released "Me Time" earlier this year.
The track eventually caught the ear of Shawn Barron of Atlantic Records and 2EZ Recordings and now, listeners get a new twist on the cut featuring the talents of Eric Bellinger and 24hrs.
On the selection you can catch Bleu as he literally sings the praises of a special someone who knows when to fall back and when come through: "Call her when I'm home and it be fine / Ain't gonna call my phone when it's me time."
Produced by K3yboarrdKid, the bouncy cut is a great intorduction for those just getting acquainted to E Bleu and a fine reminder of just why Eric Bellinger and 24hrs often find themsleves on your list of favorites.