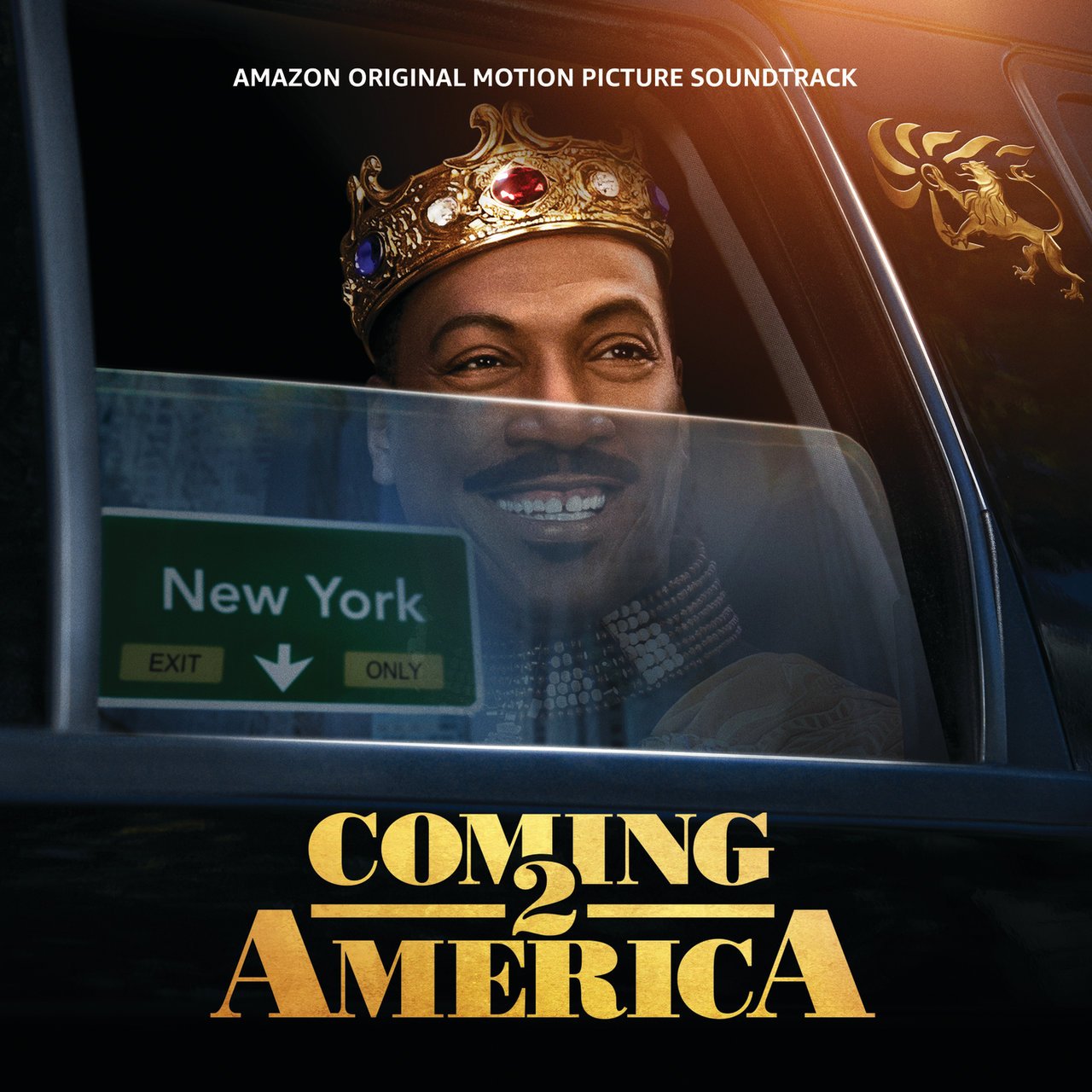 Mar 06, 2021, 07:22am EST — 'Coming 2 America' movie soundtrack album, is the simultaneous release of Amazon's motion picture release featuring Teyana Taylor and others.
The new 12-track project features Big Sean, John Legend, YG, Burna Boy, Megan thee Stallion, Bobby Sessions, Jermaine Fowler and others.
The 16-track compilation was curated by CEO, Universal Music South Africa and Sub-Saharan Africa Sipho Dlamini with the support of Universal Music Nigeria, Ivory Coast & Kenya.
This is a pan-African project to the say the least. It effortlessly bridges the gap between various African countries and cultures. Listen to the official Coming 2 America soundtrack album in full below.
in recent news, Houston rapper Chucky Trill killed in Atlanta shooting