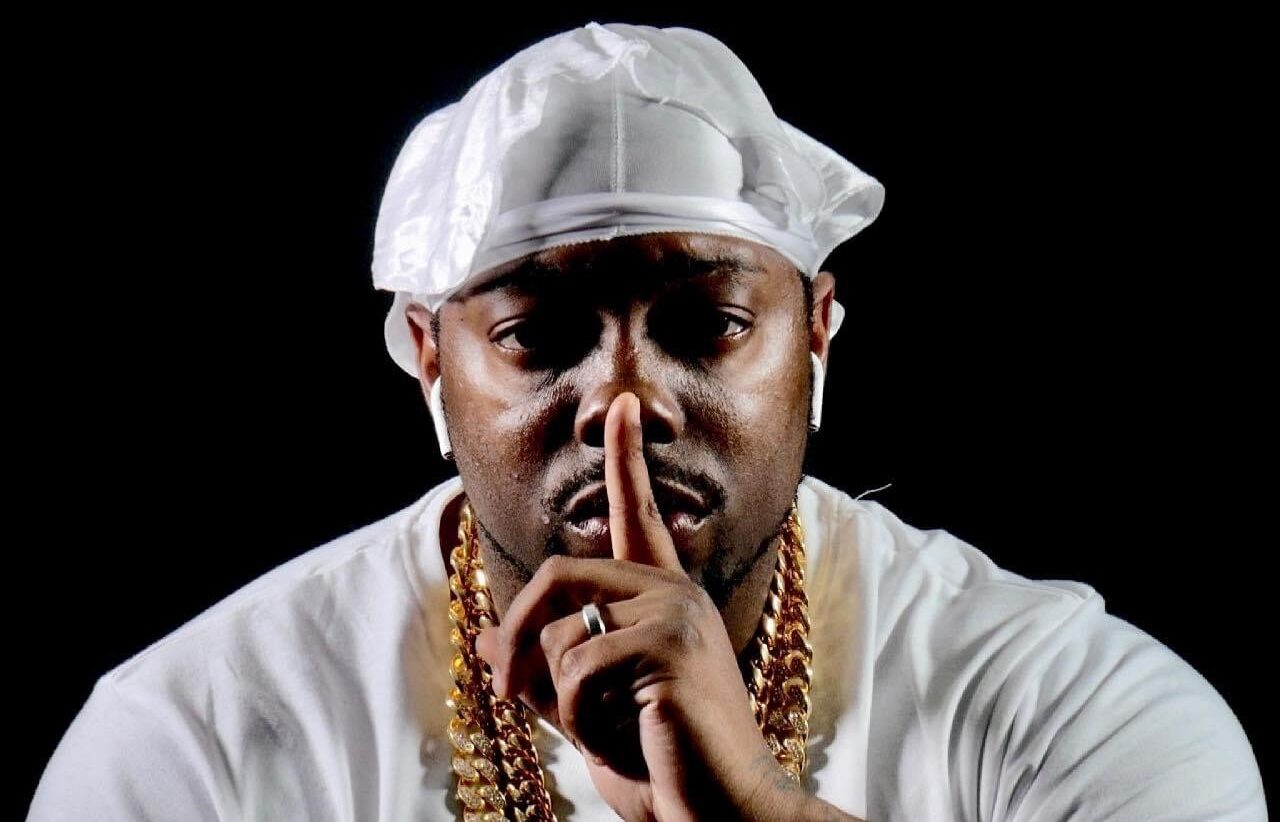 With no big label backing and little marketing money, Stacksthagod has built up an incredible social media following and released mixtapes that have quickly racked up thousands of downloads in just days. He's created his own lane in rap music that has also caught the eye of some big names in the industry including Yukmouth (Luniz) and Young Buck (G-Unit). While other artists are waiting to be discovered, Stacksthagod has seen his star rise by releasing music his own way and on his own terms.
About Stacksthagod
Growing up in Buffalo, New York Stacksthagod always had a dream. He grew up listening to his favorite rappers. He then started to write rhymes and began recording music at a very young age. Stacksthagod has been rhyming ever since the start and he hasn't stopped since then! Stack started his own independent record label called Dreamers Republic Music Group  (DRMG). The first artist signed was Moe Waveyy and then International Dre was signed as well. He also has featured on tracks with Young Buck of G-Unit, Yuckmouth of The Luniz, and many more. Stacksthagod is currently working on an album entitled, which will be released soon!
Upcoming Album
Stacksthagod, the master rapper, is currently working on a new album entitled (Sorry I Had Too). It is scheduled to be released next year in 2023. The ambitious project will definitely take Stack's career to new heights, drawing more attention from fans and critics alike as they anticipate his next move. One thing that has become clear through all of Stack's music is that he has no intention of slowing down any time soon. This can only mean good things for his upcoming album!
What makes him apart from others
He doesn't have an ego which is why people like and respect him. On top of that, he comes off as genuine as a person. You can tell that he's not doing it for fame or money but because he truly loves to do what he does best RAP! He edits his own videos, shoots his own videos, records his own music, and promotes himself. His hard work and dedication have paid off for him big time. With over 10.9k followers on Instagram and millions of likes on all social media platforms, it's no surprise why Stackthagod has become such a big name in such a short period of time.
The vocals and beats he uses in his songs are out of this world. Stackthagod is not your average rapper, he has a unique style all his own which makes him stand out from all other rappers. When you listen to his music it makes you feel like you are in another world with him. You can tell that Stackthagod puts his heart and soul into making music because everything about it is just perfect. His lyrics are so good that you want to listen to them over and over again.
Instagram is @StacksThaGod
Facebook is Stacks Tha God
Twitter is @StacksThaGod