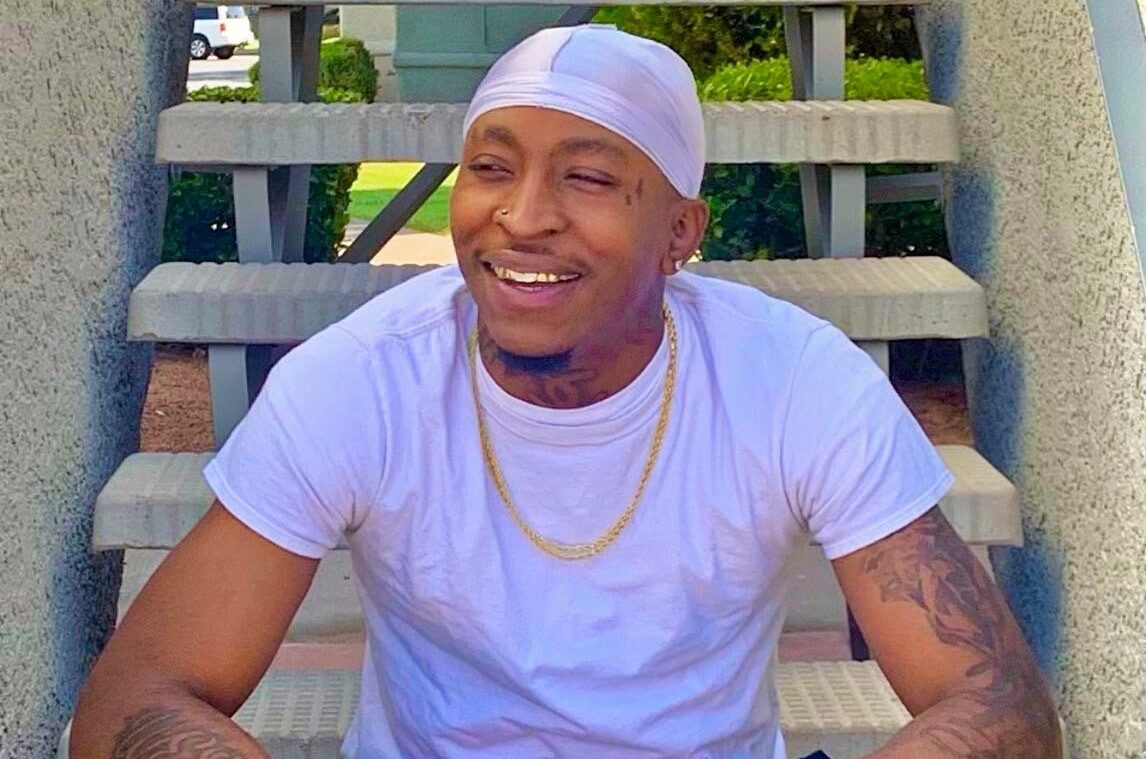 In the dynamic realm of music, new talent is ceaselessly reshaping the landscape, and ShadyAce, also referred to as ShadyBaby, is one such artist carving out his unique niche.
Propelling himself into the limelight with his distinct blend of Hip Hop, Dance, and Party Music, ShadyAce has been dabbling in music since his early teens, but it wasn't until his first contract signing in 2020 that he made a firm commitment to this career path. His signature sound and style have drawn comparisons with the iconic 2Pac, with fans citing similarities in their appearances and musical personas.
ShadyAce's mission in his musical journey is to birth a "new sound that will echo through generations to come." He proclaims that "music is a universal language that speaks to the soul," a language he has mastered fluently through his captivating rhythms and lyrical prowess. His dedication is evident in the millions of streams he's already garnered, marking his undeniable footprint in today's music scene.
While acknowledging the significant shift in music since the early 2000s, ShadyAce has found his rhythm amidst the changing tide. His persistent passion for music and his unparalleled sound set him apart in this new era, acting as a driving force to continuously refine his craft.
ShadyAce's inspiration stems from his past in football and an innate love for music. His passion has paved the way for his transformation into the artist he is today. As his tracks amass millions of streams, a milestone he had always envisioned, he remains undeterred in his pursuit of greater heights. ShadyAce's ambitions extend beyond the realm of music, hinting at a possible shift towards acting and filmmaking in the future.
For the wave of aspiring artists, his message is crystal clear and profoundly motivational – "Never give up. Always keep going. You might not realize how close you are to reaching your goal if you decide to quit." Every song he's released holds a special place in his heart, with "2 Cold" being his current favorite due to its unique energy.
As for collaborations, ShadyAce's dream roster includes music titans such as 2Pac, Nipsey Hussle, and Pop Smoke. From contemporary artists, he has a fondness for the works of YoungBoy Never Broke Again, Drake, and Lil Uzi Vert.
An energetic persona, ShadyAce channels his vibrancy into the recording process, creating lively, infectious tracks. He dreams of collaborating with the likes of 2Pac, Nipsey Hussle, or Pop Smoke. His deep appreciation for his fans is evident in the constant acknowledgements on his Instagram account @officialshadyace.
His latest offering, "2 Cold," which was released on June 2nd, 2023, recently just landed on the iTunes charts debuting at #78 in the Rap/Hip Hop category. Produced by Shaq, the track reflects ShadyAce's unfiltered emotions and his bold stance on life, embodied in the line, "I talk shit, I'm 2 Cold, I take risks." He recounts the recording process as liberating, saying it felt good to get those feelings off his chest.
ShadyAce's passion for music radiates through every bar he pens and every note he sings, defying conventional boundaries while maintaining his authenticity. He's received the title of 'Artist of The Year' from the organization "International Respect" and earned recognition from Kurupt of Tha Dogg Pound, underlining his impressive artistic evolution.