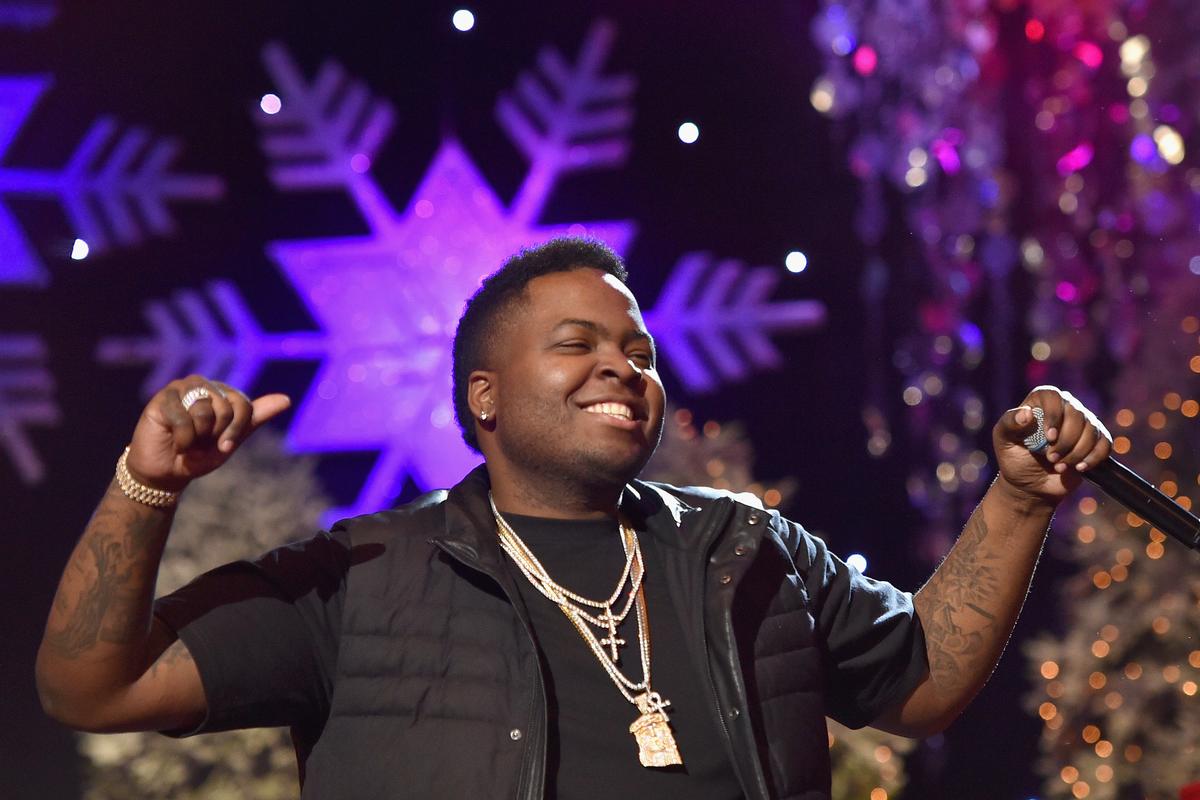 Sean Kingston had a recent run-in with the cops.
Video footage surfaced of Sean Kingston being put in handcuffs by police and detained after LAPD cops got a call about a man that had a firearm at the Dino's Chicken and Burgers restaurant he was at. Once police arrived on the scene, they searched Kingston for guns, and also told another man to get on the ground.
According to the celebrity news site, Kingston and several other people were questioned on the scene and eventually released.
Patrons on the scene say Kingston's car blocking the exit in the parking lot actually what sparked the police being called, as the singer reportedly threw ice cubes at the window of the restaurant after customers in the restaurant became mad with him. Watch below.
in recent news, Susan Rice Warns Snoop Dogg to "Back The F**k Off" Gayle King
https://youtu.be/3FVoOEH3Bxc