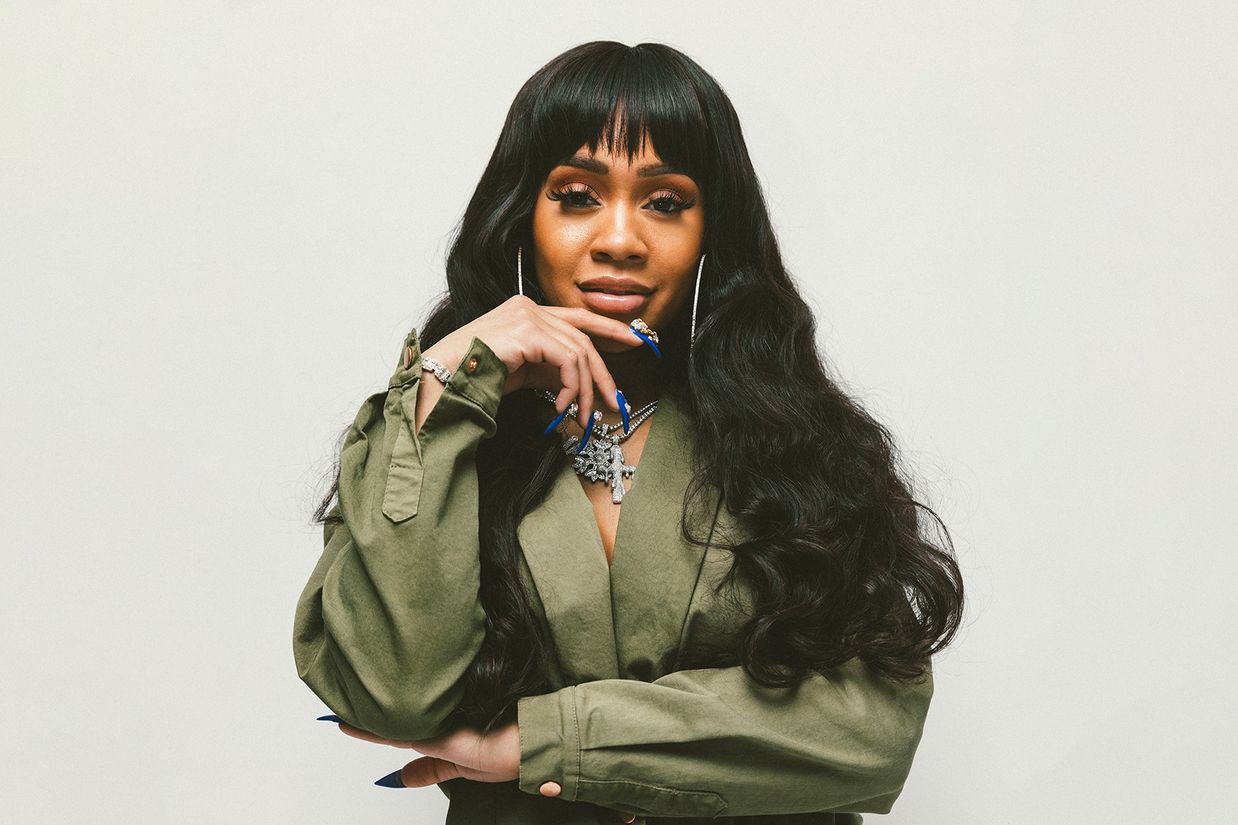 May 09, 2021, 16:06pm EST — While Quavo and Saweetie's messy break-up made headlines all across the blogosphere, the events that followed since the two rappers split are really what a good teenage love movie are made of.
With many speculating on what is next for Saweetie since her split from Quavo, it seems the rapper is back on the road again, as she was seen performing at the Santa Monica Pier in California.
However, many have commented on the video and Saweetie's status, as the rapper had a donation jar right next to her as she performed, which said "Pretty B***h Summer Donation." Take a look below.
in recent news, DJ Khaled Shares 'We Going Crazy' Music Video w/ H.E.R. & Migos