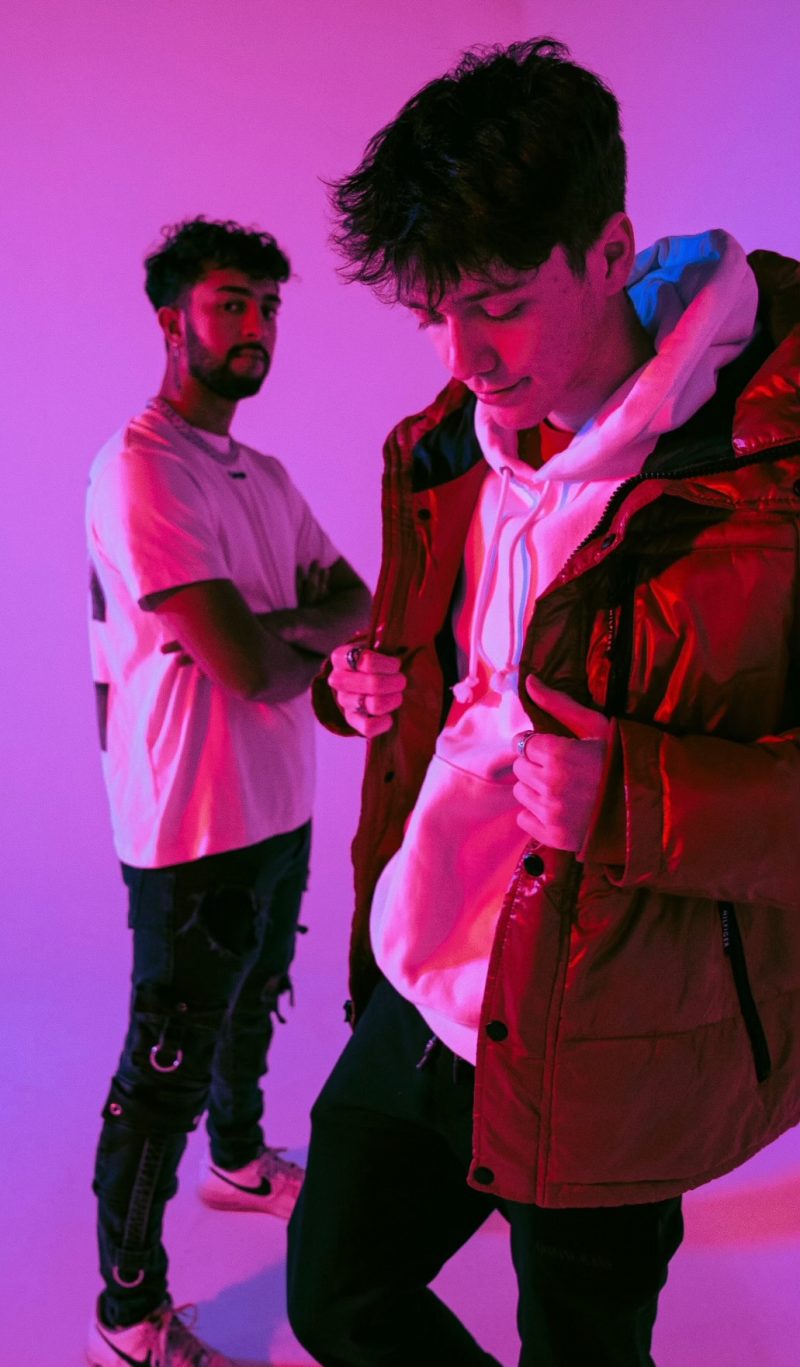 RudyWade's 2020 single 'Moving On' has been streamed over 300,000 times on Spotify alone. The song's streaming success has inspired the creative to recreate a new version of the track. 
The artist will team up with viral TikToker singer Stellar. The male vocalist went viral for his single 'Ashes' which has amassed more than 100 million streams. 
The single will be released later this month and will follow up the artist's newest EP 'New Era'. 
You can listen to RudyWade below: 
https://open.spotify.com/artist/5wPHD9nWphKcikUhKUzIdY?si=fe1YVJ_FSpW0gHaadHnnLg
You can follow RudyWade below: