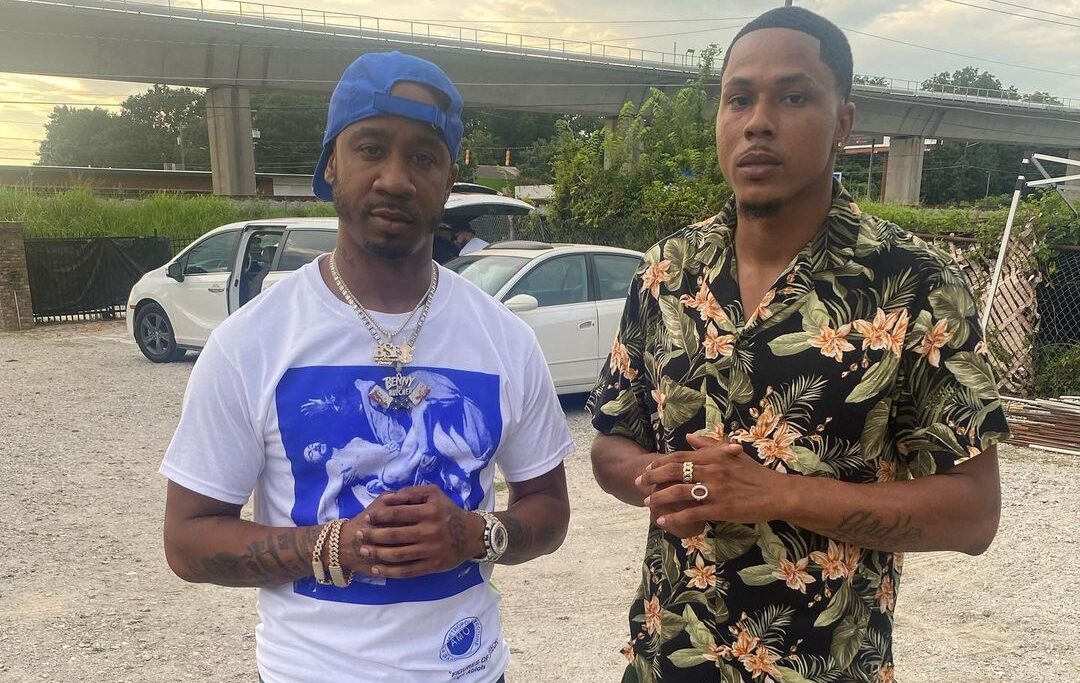 New York based rising hip hop and R&B musician Rixh Forever releases his new hit single, "Crazy," featuring rappers Benny the Butcher and Vado, on oct. 27th, 2022.
"Crazy" was recorded at Manhattan Beach Recording Studio in New York, a cutting-edge facility located in midtown Manhattan.
Raised in Rosedale Queens, New York, Rixh Forever (28 years old) chose a life of music over the streets and said his lyrics "are based on real-life experiences of my love-hate relationship for the streets."
Another way of saying it is that Rixh Forever has shown he's a threat and a force in the game.
"Rixh Forever is one of the rising stars of hip hop. His talent is undeniable and that is why so many great rappers are eager to collaborate with him, which is why we are pleased to have him on the Motion Picture Entertainment label," said a label spokesperson.
Rixh Forever is known for his unique and unpredictable sound and for his ability to rap and sing over any beat. He brings his own unique beats and sound to hip hop.
Following the release of "Crazy," Rixh Forever will be releasing a song with Canadian rapper Tory Lanez.
The single is also being released on the Motion Picture Entertainment label. Rixh Forever signed with the label in September, 2021.
To hear music by Rixh Forever, visit youtube.com/channel/UC_QSlPptdovSK4YFhUmDuCA. Rixh Forever merchandise can be purchased at mpe-merch.myspreadshop.com. Rixh Forever can be followed on Instagram at @rixhforever_.
Motion Picture Entertainment can be followed on Instagram at @motion_picture_entertainment.
Spotify:
Instagram: https://instagram.com/rixhforever_
YouTube:
"Crazy" presave link: https://orcd.co/rixhforevercrazy