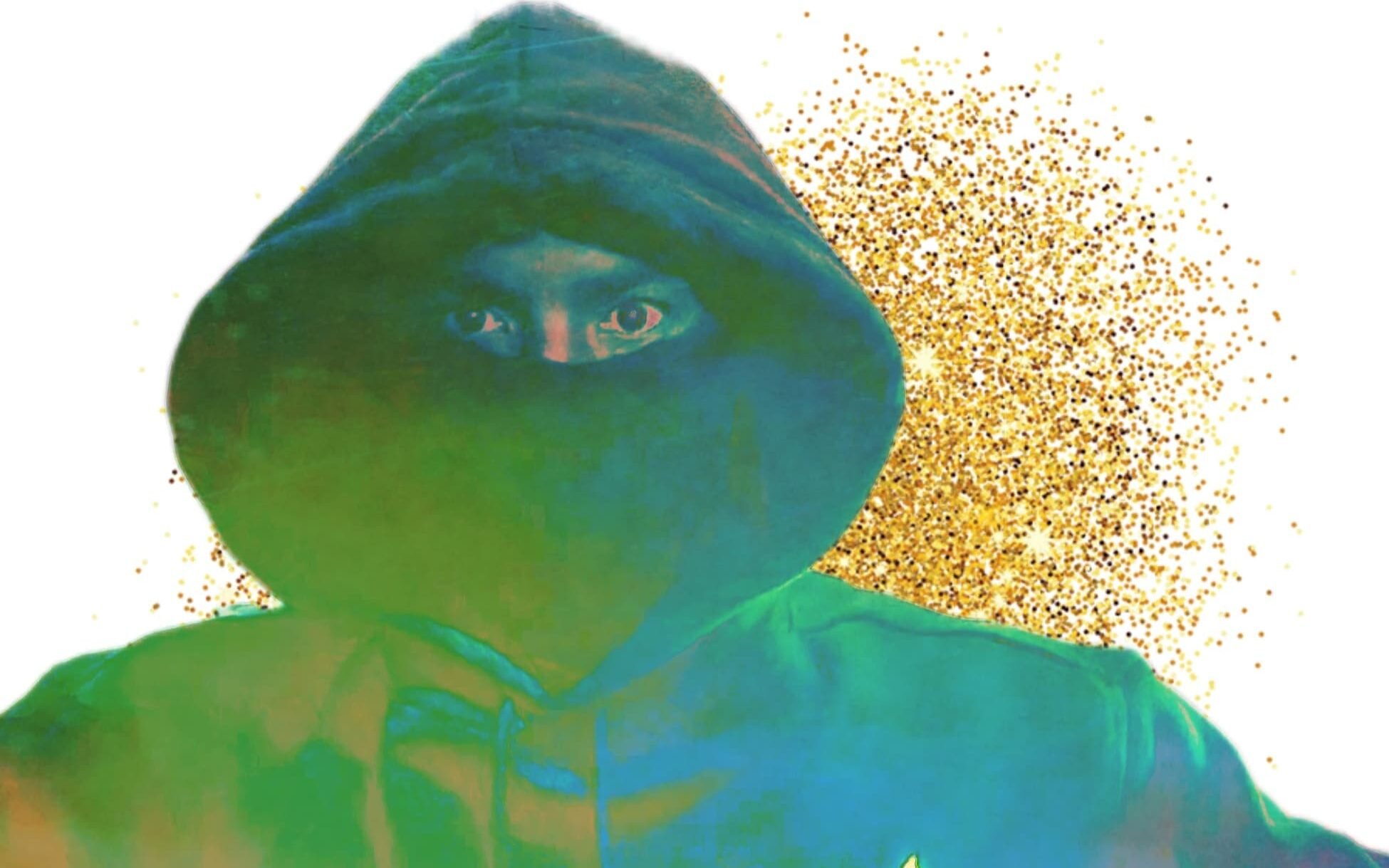 Lord Enos is a unique artist hailing from Jacksonville, Florida who creates music under the genre of Law Muzik. He is a devout follower of the MOST HIGH and his teachings, which form the core of his musical philosophy. He strongly believes that the fear of the MOST HIGH is the source of all wisdom, and that all wisdom is rooted in the performance of the law and the knowledge of the OMNIPOTENT.
Lord Enos's music is an expression of his faith, and he aims to spread the message of the MOST HIGH to the masses through his work. He believes that obedience to the MOST HIGH and his commandments is the ultimate goal of humanity, and that everything, including people's secrets, will eventually be brought to judgment.
Recently, Lord Enos released his song "Rebound" which received a tremendous response from his fans. With almost 50,000 streams in its first month, "Rebound" showcases Lord Enos's musical abilities, and its catchy and upbeat rhythm has caught the attention of many young listeners. With its fun and radio-friendly vibe, "Rebound" is perfectly timed with the basketball season, and ballers around the world are sure to enjoy it.
To sum up, Lord Enos is a talented and deeply spiritual artist who creates music that reflects his values and beliefs. With his latest release "Rebound", he has demonstrated his musical prowess, and his fans are sure to be excited for what he has in store for the future.
Streaming Link: https://distrokid.com/hyperfollow/lordenos/rebound
Instagram: https://www.instagram.com/lord.enos/
Tik-Tok: https://www.tiktok.com/@lord.enos