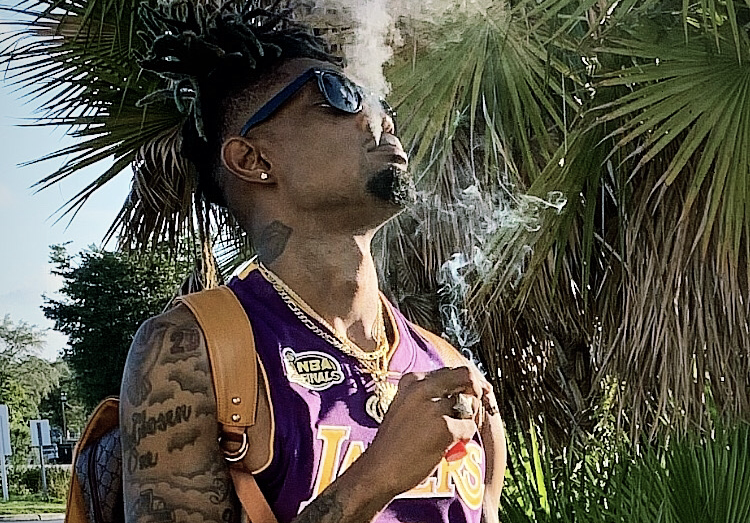 It's been a couple of months now since Flyte Da Don dropped his 'Da Biggest Don 3' album and it's an early contender for the album of the year conversation for us, at least in Hip-Hop.
Following his previous offering "'Da Biggest Don 3'," Flyte Da Don has shared his latest single "Tipsey." The track will find life on Flyte's forthcoming debut album, which is slated for a 2021 release.
"Da Biggest Don 3" serves as his major follow-up since making appearance's on the Apple Music top 100 charts early January, although Flyte has only been in the rap game for a few years, this is a huge step in his career, following in the footsteps of other major hip-hop artists.
With his two hit songs "4s Up N Charlotte" featuring Fetty P Franklin & his collaboration with Newyork's buzzing artist ARTZ on the hit single "OFFWHITE" his rap style receiving comparisons such as Future, Lil Baby and Charlotte's own Dababy.
In March, throngs of fans showed up for an indoor show at Club Monarch to see rapper Flyte Da Don perform.
The event was one of the first live concerts held in the area since the coronavirus pandemic caused the widespread shutdown of bars, nightclubs and music venues. The charlotte-born rapper and songwriter headlined the sold out show and was joined by several opening acts.
Connect with Flyte Da Don on social media for updates on new music, videos, and more; @flytedadon_1