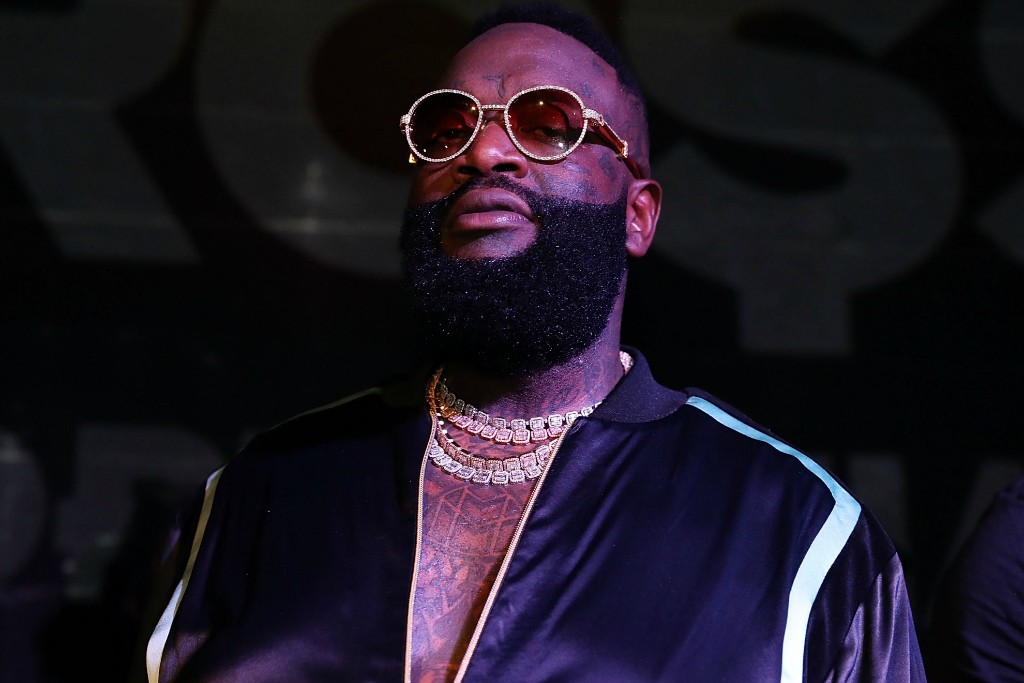 Rick Ross has teamed up with Bryson Tiller on a new song called "Future Bright" off the Bad Boys for Life soundtrack.
"I got a plug and it's coming out of Panama!" cries Ross, his excitement rivaling that of a proud parent. "A petty crime will have your ass doing thirty years, but the future bright it's time to touch these thirty m's / cocaine and Maybachs throughout the catalog, expensive pills and pretty bitches I had em' all."
Take a listen and check out Bad Boys for Life tracklist below.
Tracklist
1. "Uptown II" – Meek Mill (feat. Farruko)
2. "Money Fight"- City Girls
3. "RITMO (Bad Boys For Life)" – The Black Eyed Peas X J Balvin
4. "Future Bright" – Rick Ross (feat. Bryson Tiller)
5. "Bad Moves" – DJ Durel (feat. Quavo & Rich The Kid)
6. "Muévelo"- Nicky Jam & Daddy Yankee
7. "Damn I Love Miami"- Pitbull X Lil Jon
8. "The Hottest" – Jaden Smith
9. "Murda She Wrote" – Buju Banton
10. "RITMO (Bad Boys For Life) (Remix)" – The Black Eyed Peas, J Balvin & Jaden Smith