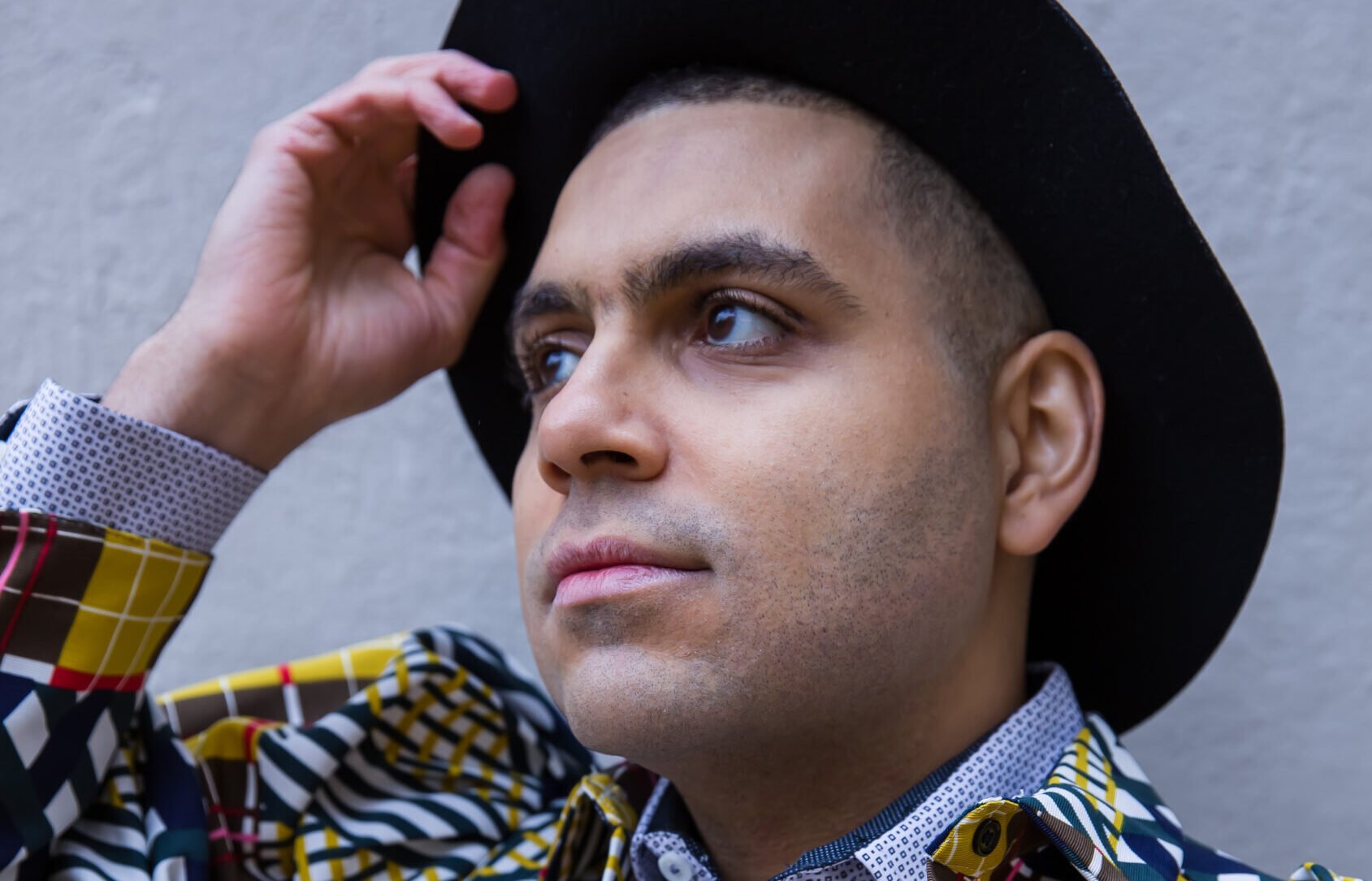 Brooklyn, NY – May 18, 2023 – [email protected], the multifaceted musician, saxophonist, composer, producer, rapper, vocalist, and director, is captivating audiences worldwide with his groundbreaking work that transcends genres and inspires a sense of unity and teamwork. Hailing from the musical epicenter of Brooklyn, New York, [email protected]'s lifelong immersion in a diverse and vibrant musical environment has fueled his love and passion for the art form.
Growing up amidst a rich tapestry of musical styles, [email protected]'s artistic journey was shaped by his deep appreciation for a wide range of genres. Drawing inspiration from hip-hop, jazz, R&B, and beyond, [email protected] skillfully blends these influences to create a unique and captivating sound that defies conventional categorization. His ability to seamlessly incorporate elements from various genres is a testament to his artistic versatility and innovation.
Accompanied by his talented bandmates, [email protected] is leading a musical revolution, embracing a real sense of unity and teamwork that shines through in his compositions and performances. By bridging the gaps between different musical worlds, [email protected]'s music transcends cultural boundaries, resonating with audiences from all walks of life. His captivating melodies, thought-provoking lyrics, and infectious beats create an enjoyable and energizing experience for listeners.
[email protected]'s music embodies a spirit of inspiration and empowerment. His compositions have the ability to uplift and motivate, encouraging listeners to chase their dreams and overcome obstacles. Through his heartfelt performances, [email protected] aims to connect with his audience on a deeper level, leaving a lasting impact that extends beyond the confines of a single song.
In addition to his musical talents, [email protected]'s creative vision extends to directing and producing his own projects, further showcasing his artistic prowess and determination to push boundaries. By taking control of every aspect of his artistic expression, [email protected] is able to deliver a cohesive and authentic experience to his audience, solidifying his status as a true visionary in the music industry.
With a passion for innovation and a genuine love for his craft, [email protected] is poised to make a lasting mark on the music landscape. His ability to seamlessly blend genres, foster unity, and inspire others through his music sets him apart as a trailblazer in the industry.
Instagram: @leeandthem
Twitter: https://www.twitter.com/leeandthem
Website: https://leeandthem.com/