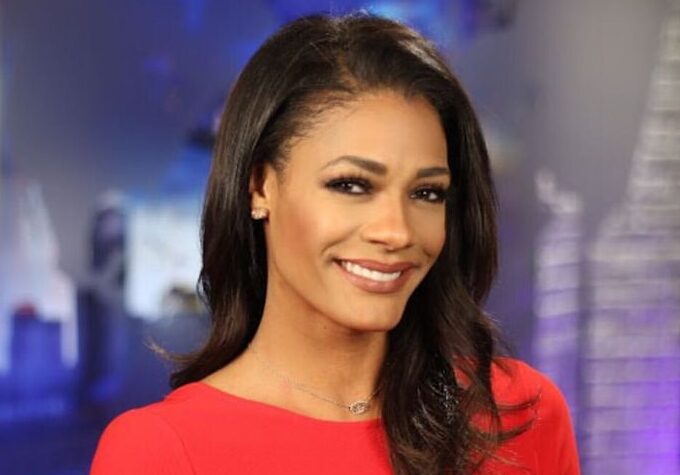 Tamica Lee, star of New Orleans Southern Charm, is a woman of many talents and gifts. But did you know that she is also a gifted matchmaker? Born and raised in New Orleans, Tamica is balancing being a wife, mother to two children, reality star, entrepreneur, and now the host of Ready To Love Make A Move. After recently becoming the anchor of Good Morning New Orleans, it is safe to say that the "The Queen of New Orleans!" is showing the world why New Orleans is one of the best places in the world to find exquisite food, historic sightings and most importantly love.
Executive produced by Will Packer, Lee picked four Ready To Love cast members who did not find love while they were on their respective seasons, to take another shot at love under her direction. Ashlee Atkins from Season 1, Verneashia Allen from Season 3, Zadia Murphy from Season 4, and Shereese Logan from Season 6, embark on an unforgettable journey to love in hopes of finding their soulmate, while forming a sisterhood that they did not know they needed.
But the Big Easy isn't that simple in love as host Tamica Lee, an expert matchmaker, presents them with 25 potential Mr. Rights to choose from. After the course of 13, one-hour episodes, the four ladies each need to decide if any of the men are worthy for them to MAKE A MOVE permanently to New Orleans for a fresh start at life and love – or if they'll return to their own homes still searching for "the one." I had a chance to speak with Ms. Tamica Lee, to learn more about Ready To Love Make A Move, how she became a matchmaker, and how she balances her personal and professional life as a mother, wife, entrepreneur, reality star and new television show host. Check it out below.