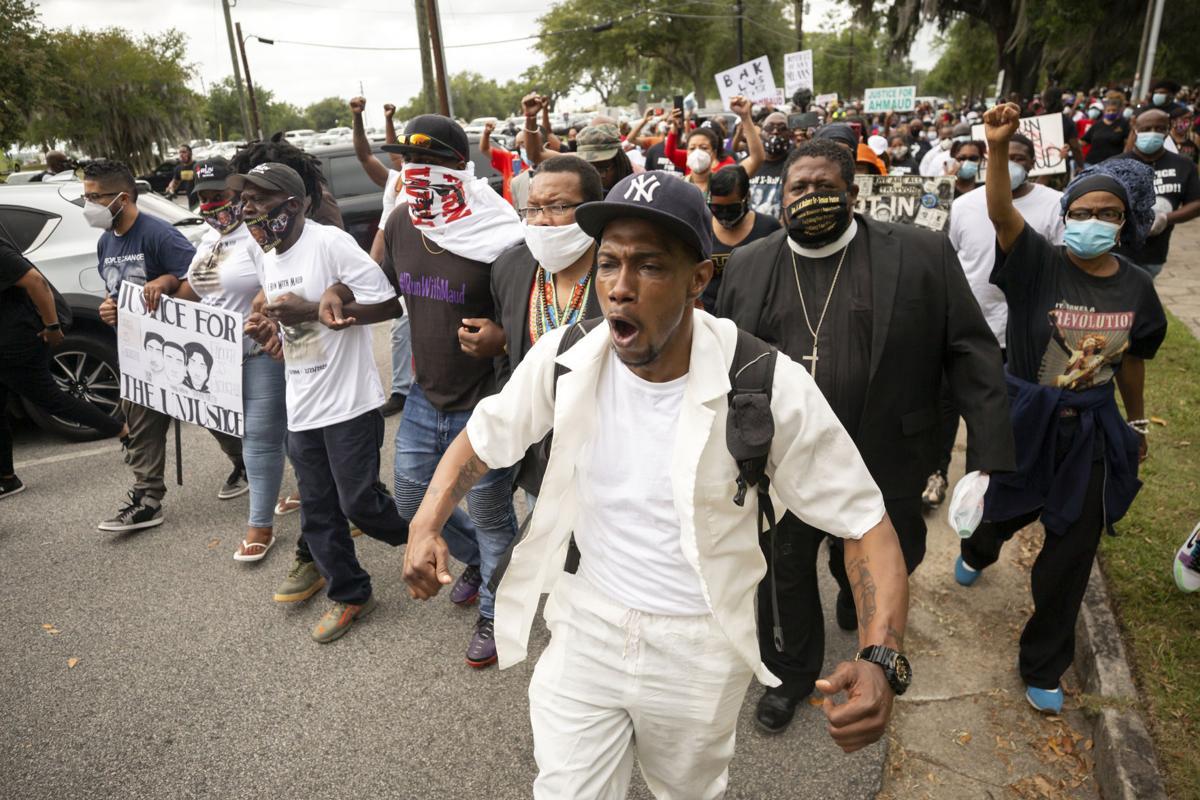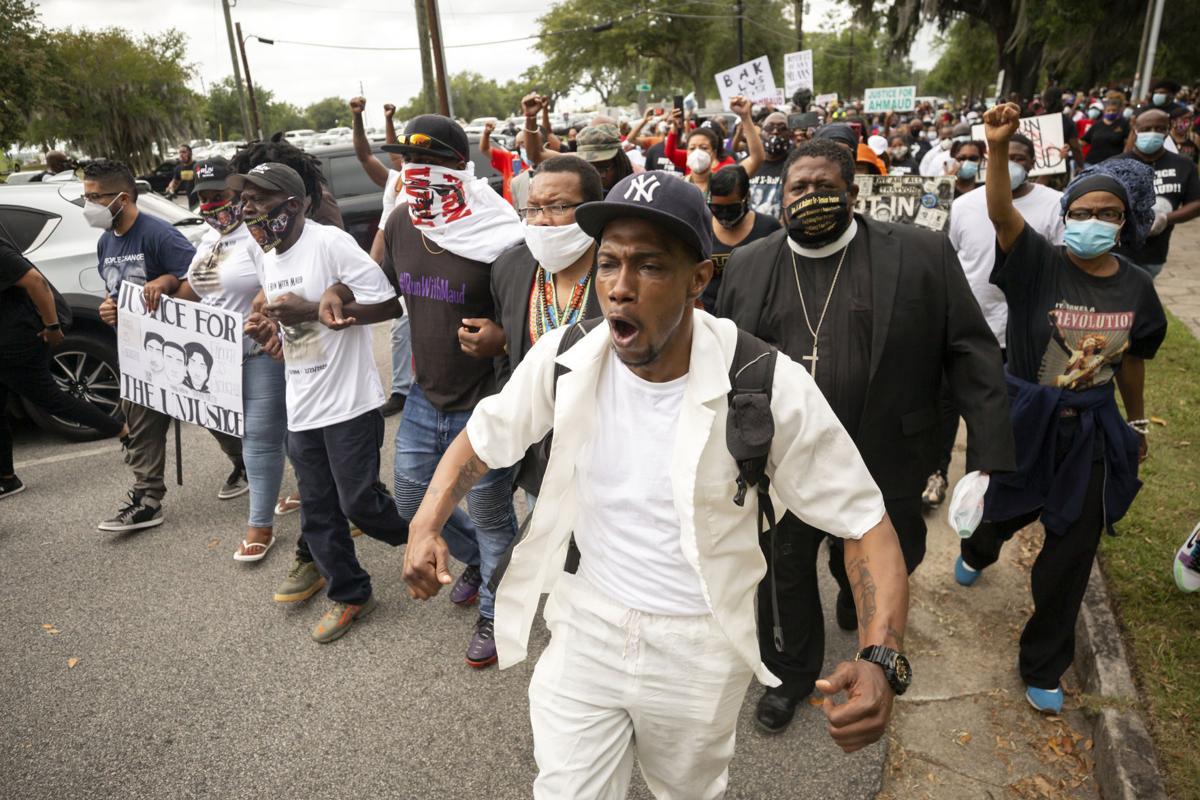 Bodycam footage from 2017 shows an intense encounter between the late Ahmaud Arbery and the Glynn County Police Department. The footage shines a light on the potential attitudes GCPD have toward black residents and Arbery, in particular.
The footage shows two cops questioning Arbery after finding him alone in his vehicle. He was asked for his ID and explained to the officers that he was simply sitting in his car rapping on his day off.
After the officer returned his license, Arbery said, "I ain't got s**t on me. What the f**k you f**king with me for?" They responded by saying that the area was known for drug activity and wanted to search him to make sure he wasn't in possession of illegal drug paraphernalia. When Arbery refused to allow the officer to search his car, the interaction became hostile.
Video shows Arbery being cooperative with the officers, but that didn't stop one of them from pulling out their taser and attempting to fire it at Arbery. The taser subsequently malfunctioned but Arbery was found not to be in possession of any weapons and was let go without any arrest or citation.
in recent news, Cannabis Might Block Coronavirus Infection, New Study Shows