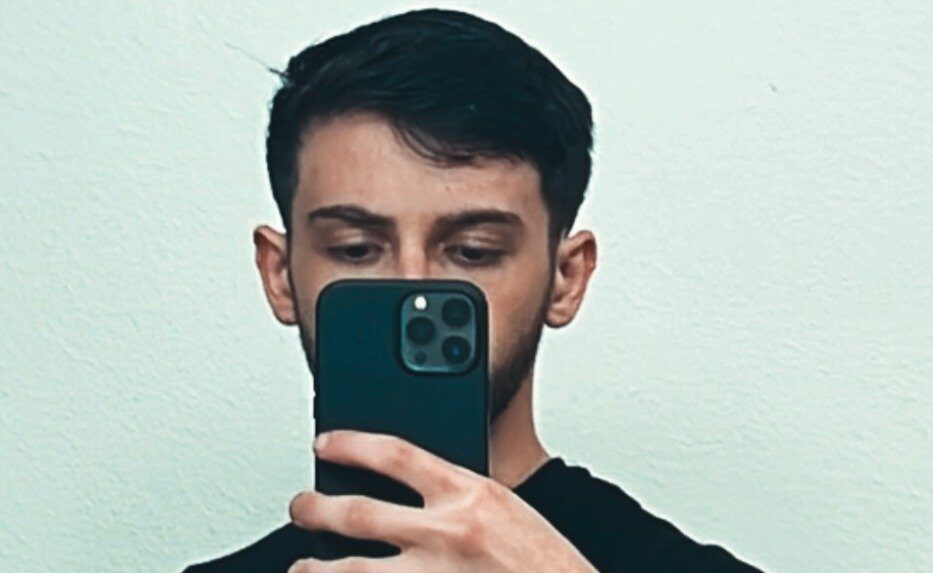 A legacy of authenticity It's time we spotlight AJ Hermanson, famously known as AJSoPure, who is paving the way in today's music video editing industry. From time to time, we hear inspirational stories of music moguls who rose from the ashes to become notable names in the game.
It is no walk in the park when individuals enter a specific industry and make it huge similarly with their passion, determination, consistency, and commitment. AJSoPure is one such name that has been doing exceedingly well in the music video editing industry, thanks to his relentless efforts and hard work so far in his career. His role in music has been inspiring individuals, and that in itself proves his excellence as a professional.
It was not an easy journey for AJSoPure, as it usually never is for any entrepreneur. AJSoPure was born January 18th, 2006. Despite his hardships, trials, and tribulations, he never gave up on his dreams. He manifested and created his music empire. Regarding music video editors in New York, AJSoPure name always comes up on the top. He is someone who you need to watch out for years to come.
How can our readers connect with you to learn more and show support?
Instagram: @AJ_SoPure
Twitter: @AJSoPure