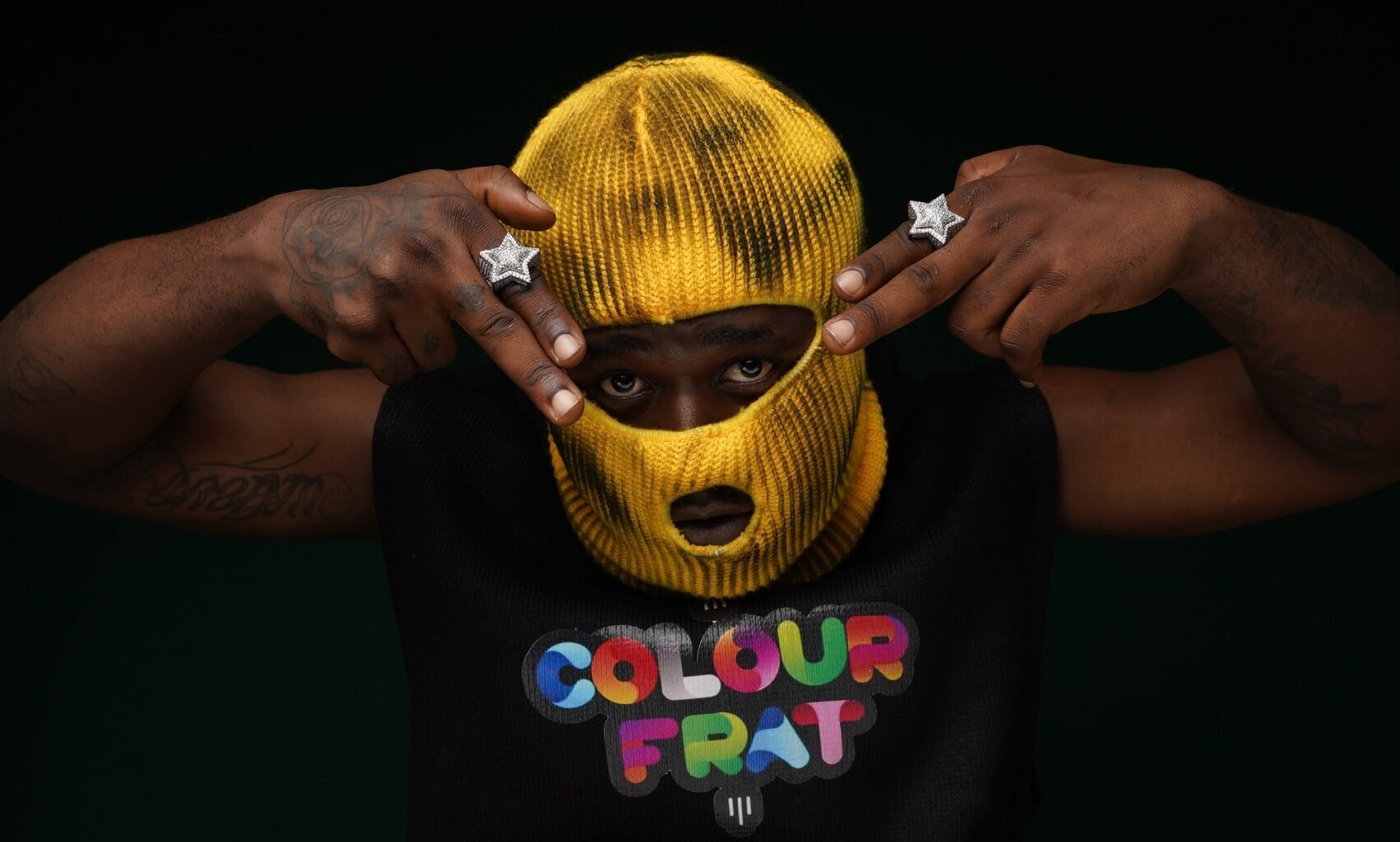 Emerging rapper wandyboybetter makes his arrival alongside Lordrapz in DIY video 'NOT WHAT YOU THINK'. Parked on the side of a bridge, both flaunt tight flows and sincere lyrics over a Trap beat and guitar loop produced by softouch.
They warn listeners that they're not here to play with the hook: "This time is not what you think, when we coming out there my n*gga, we violent, This time is not what you think, be careful dawg cos you know you are surrounded, This time is not what you think, think about what you got my n*gga we got it, This time is not what you think". Brandishing what appears to be his signature ski mask, wandyboybetter shows up brimming with confidence and flair. With 'NOT WHAT YOU THINK' starting off his 2023, there's no telling what he will do next – be sure to check it out.
The music video for "NOT WHAT YOU THINK" is an exciting and visually captivating debut for the emerging rappers. The video, shot on the side of a bridge, adds an edgy and raw energy to the track, perfectly complementing the confident and bold lyrics delivered by the artists. The cinematography is top-notch and the color grading gives the video a dynamic and vibrant look. The editing is well done, keeping the viewer engaged throughout the duration of the song. Overall, the music video is a must-watch for fans of hip-hop and showcases the immense potential of wandyboybetter and Lordrapz as artists.
Vibrant, audacious new artist wandyboybetter may be new to the game, but he's no stranger to making music. He was just 11-years-old when he wrote his first song and continued with the support of his friends. He realised he was destined for music as he evolved and became wandyboybetter. 'NOT WHAT YOU THINK' came about when Lordrapz and softouch were making a beat in a hotel room.
The rapper, inspired, came in with his own verse, surprising both of them. Soon enough, the track became what it is now. 2023 is sure to be a fun ride for wandyboybetter as he teases his sound to Hip Hop listeners alike. His style and attitude alone are sure to earn recognition of many around him. Be sure to stay updated as wandyboybetter paves his own way through the music industry.
Support wandyboy on Social Media
https://www.instagram.com/wandyboybetter1/
https://www.facebook.com/people/Wandyboybetter/100086122056657/
https://twitter.com/wandyboybetter