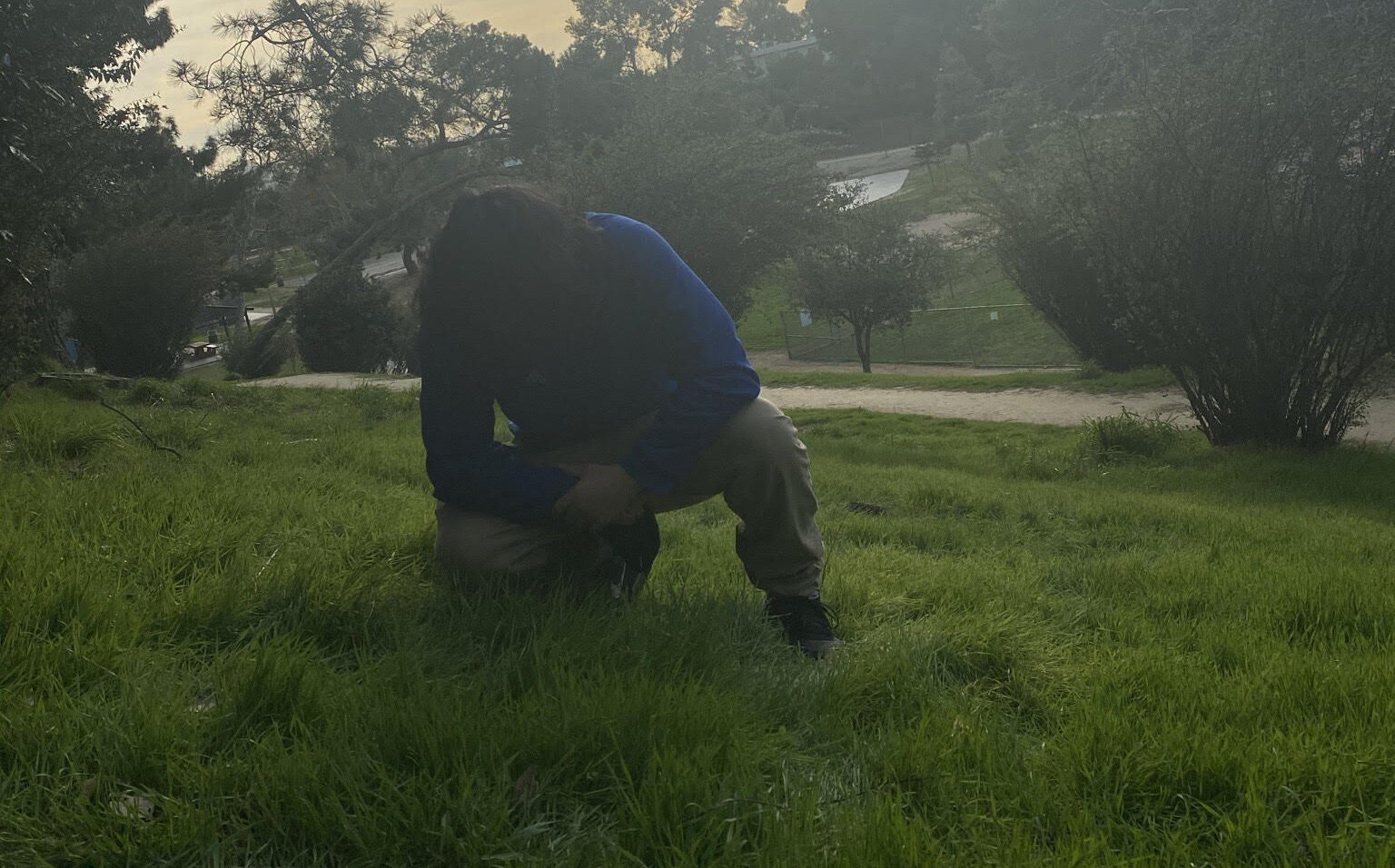 NOC DARB, a rising artist from Los Angeles, California, has been making music for a few years now. His name may be unfamiliar to some, but his message and artistry resonate with those who can relate to his experiences growing up in a rough neighborhood. NOC DARB, whose real name is Bradley, is Hispanic with Guatemalan parents and a Mexican grandmother, which is where he gets his diverse background. He grew up in Leimert Park, South Central LA, an area known for gang violence and shootings, which he recalls often waking him up at night.
Despite the difficult environment, NOC DARB found solace in soccer, kickboxing, and writing music. His love for soccer came from his father, who would teach him the game, and NOC DARB believes that he could have made it to the big leagues if he had been more consistent with it. However, music was always a passion of his, and he started taking it seriously in 2015 after being on and off with it for a few years. Recently, he has been more consistent and is striving to get his music heard by a wider audience.
NOC DARB's music is for the broken, the grinders, and anyone who can relate to his struggles. He is inspired by Big L, a legendary rapper known for his lyricism and truth-telling, and Nipsey Hussle, a rapper and entrepreneur who emphasized the importance of hard work and perseverance. NOC DARB's mother is also an inspiration to him, as he admires her work ethic and dedication to providing for her family.
For NOC DARB, being an artist means using his imagination and creativity to connect with people through his music. He wants his music to comfort those who are going through similar struggles as him and to provide a sense of hope and motivation. He believes that music is the only way he can escape the pain in his life, and he wants to use that power to help others.
NOC DARB's message to anyone reading this is to keep going and to not let anyone get in the way of reaching their goals. He knows firsthand how difficult it can be to pursue your dreams while also working a 9 to 5 job, but he encourages people to take the time to work on what they are passionate about and to believe in themselves.
NOC DARB is an up-and-coming artist with a powerful message and a unique background. His experiences growing up in a rough neighborhood have shaped his music and his desire to connect with those who can relate to his struggles. He is a reminder that no matter how difficult the road may be, it is important to keep going and to pursue what you are passionate about.