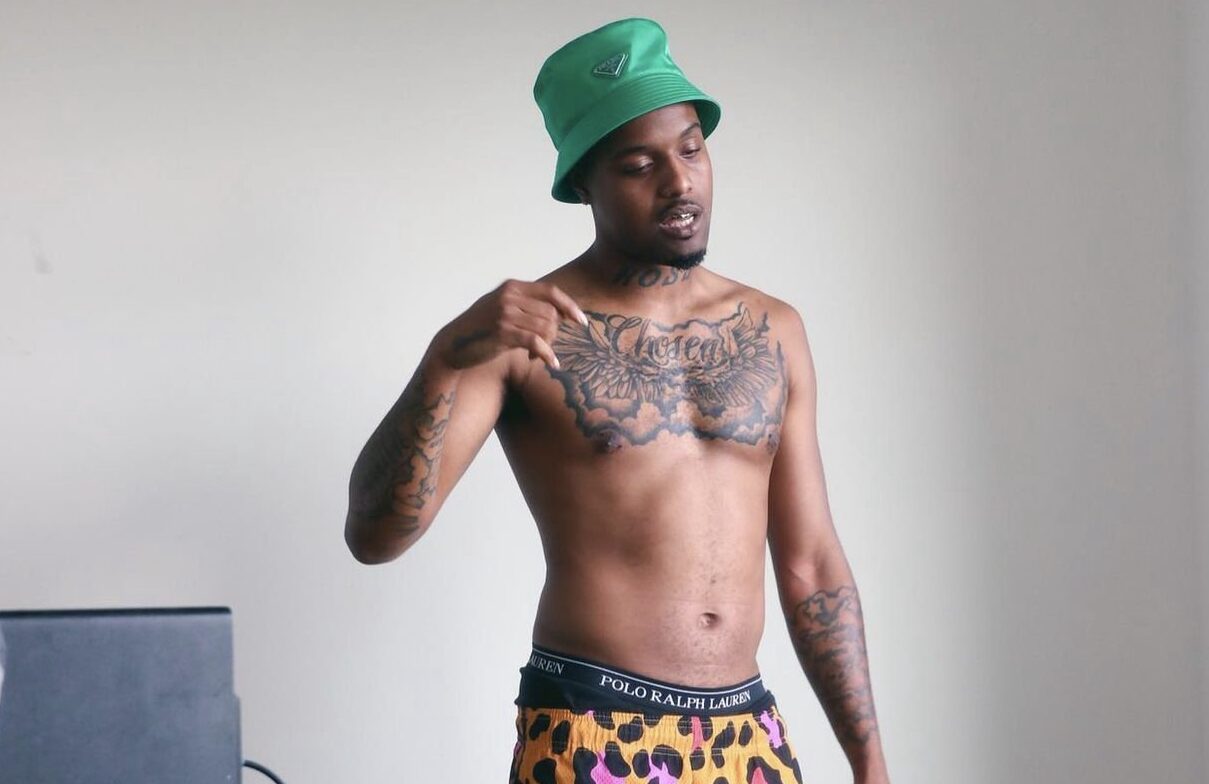 Hoss Gotti cements himself as the next artist to watch coming out of NYC with Atlanta roots. His versatility is unmatched, his music gives you sounds of melodic tone, rage, vibes and overall art.
From songs like "Ain't Bout That" and "Go Crazy", Hoss Gotti has been able to attract over 100k views on YouTube. As you can see, he is an artist to keep on your radar for sure. Hoss was also spotted in the Atlantic Records office playing unreleased music with SVP of Atlantic Records, Orlando Whatonberg.
He is known for scouting major acts such as Kodak Black, XXX Tentacion and several others. Do you see Hoss Gotti on the Atlantic Roster? Let's keep an eye out for this rising artist success. Check out Hoss latest release "Slimey" on YouTube and all streaming platforms.
Youtube: Hoss Gotti
Instagram: @HossGotti