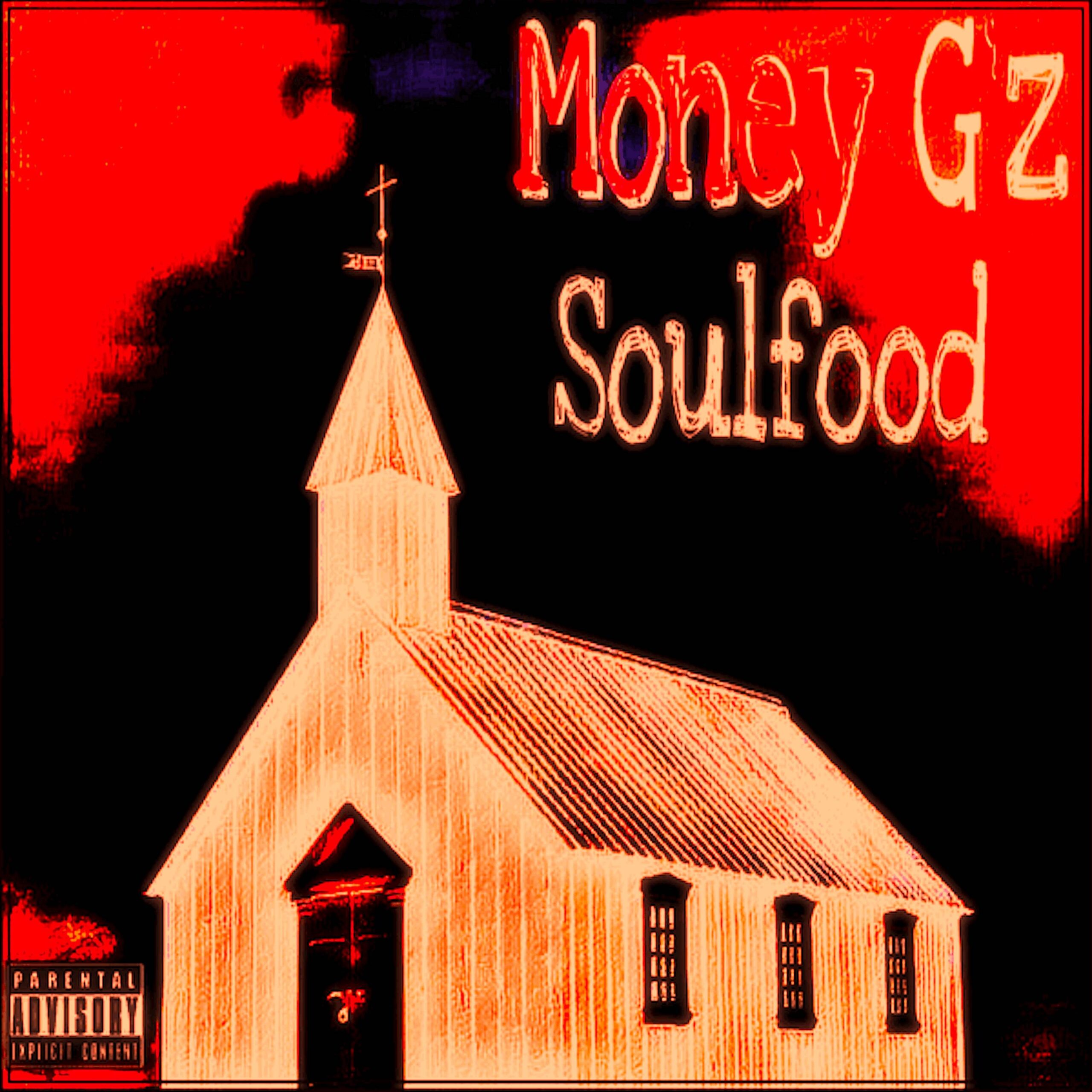 Mar 09, 2021, 12:54pm EST — Money G'z is a group from NJ that was founded by duo of a rapper (50 Kal Kash) and a singer (G Bukketts).
The duo has been making music for over 10 years and their newest single was rated on the DJ Drewski New Movement curating show.
They are also currently on hot97's Who's Next Top 20 list with their single. listen to their new single 'Soulfood' below.
Connect with Money G'z on social media for updates on new music, videos, and more; @bukketts