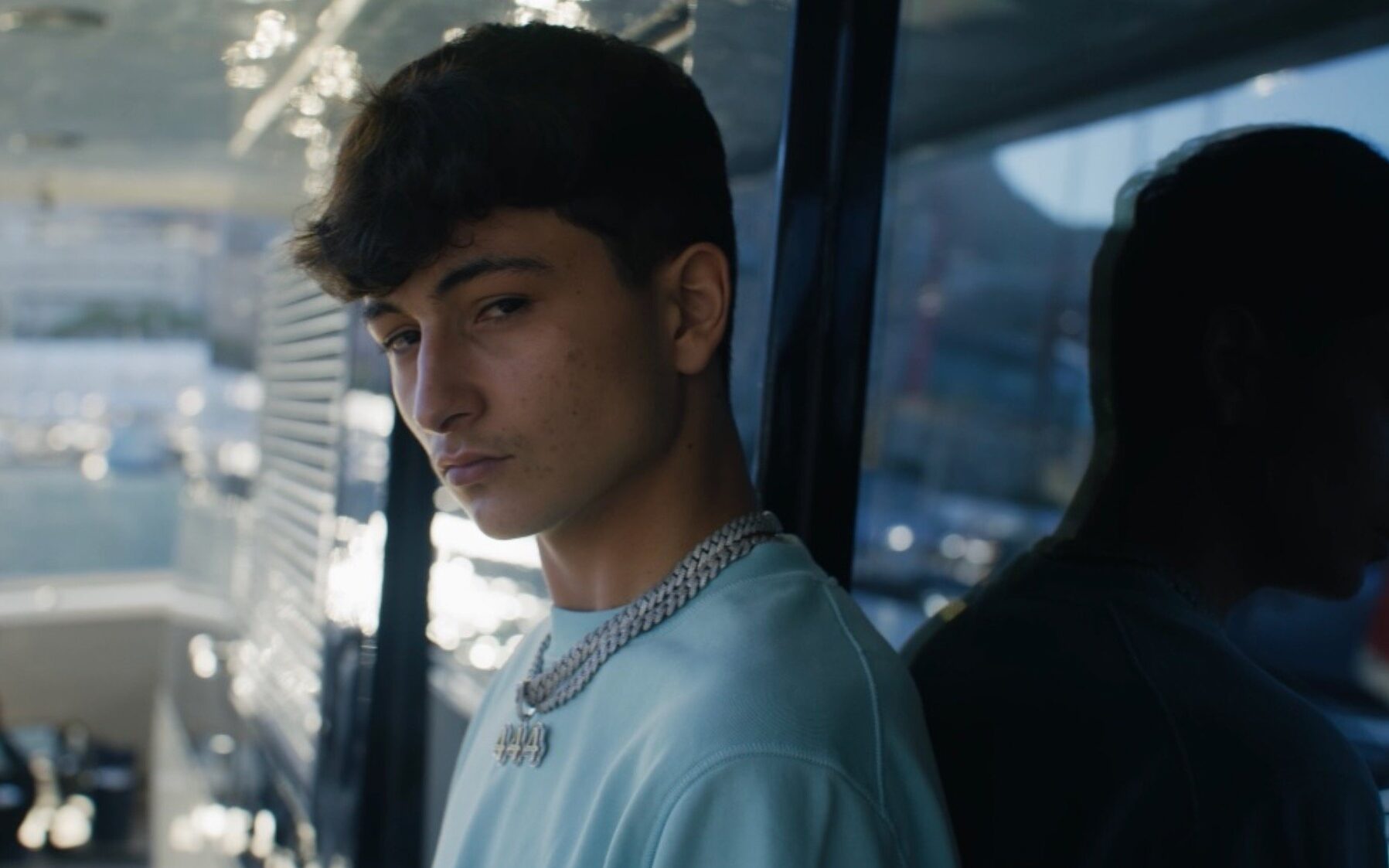 2023 is here and is already packed with a slew of exciting new music releases from some of the top artists, among them Young Cardi. The fast-rising rapper has fans excited for the New Year as he announced the release of his EP, "OUTSIDER".
This is Young Cardi's first EP. Since his debut, Young Cardi has worked on several projects, including "DRAMA," "WORTH IT," "STONE ISLAND," and "F.I.L" (the song that put him on the map). F.I.L hit an all-familiar chord with people around the world, getting over 2 million streams on Spotify. The track has received a lot of praise from fans and artists alike, with many recognizing Young Cardi's unique sound and style.
Young Cardi's sound is refreshing, with Sonics influenced by Juice WRLD, XXXTentacion, and more. Many consider him the industry's next big name due to his versatility, youthful energy, and impactful melodies. Young Cardi charted in the top ten on Spotify's Pulse Charts in Los Angeles, Miami, and Chicago. He also reached the top 10 on the Austrian iTunes Hip Hop Charts and the top 50 on the French iTunes Hip Hop Charts. His most recent release, "STARGAZING," FT. Nafe Smallz, has more than 1 million views on YouTube and 600,000 plays on Spotify.
The song, which was released less than four weeks ago, is setting new records. STARGAZING got 150k+ views in 24 hours, setting new records for Young Cardi.
Young Cardi is now back in the studio working on his debut EP, OUTSIDER, which is slated to drop in January. He says this is a project he is excited about and can't wait to share with the fans.
"Working on OUTSIDER has been a great experience and a defining moment for my career. Every song is so close and personal to my heart, and I hope it will inspire the listener and remind them what great music feels like, "said Young Cardi.
Young Cardi has encountered different challenges on his journey. Young Cardi is from Monaco, the second-smallest country, and without much support, he has had to work twice as hard to break into the global scene.
People didn't take him seriously when he started creating music. Young Cardi was 16 then, and many felt like it was a "phase." According to Young Cardi, nobody believed in him at the start. However, things slowly started to change as Young Cardi began to gain some traction. Through his art, he is showing his fans the power and importance of believing in themselves and not giving up.
Young Cardi's music has surpassed 4 million streams, and he has almost 200,000 monthly listeners on Spotify, a number that he has grown in less than three years. He has collaborated with artists such as Nafe Smallz and Yung Tory and was recently recognized by BeatStars, who offered to create beats for him.
With the upcoming EP, Young Cardi is set for new levels of international visibility. He is flying the Monaco flag high. Young Cardi has listeners in Europe, the US, and other continents. For more information about the EP, check out his Instagram.
https://open.spotify.com/artist/0xf3nf764hGg0fSptQqeDk?si=9ekrS7QQTQ-Rghhvo0H-Eg