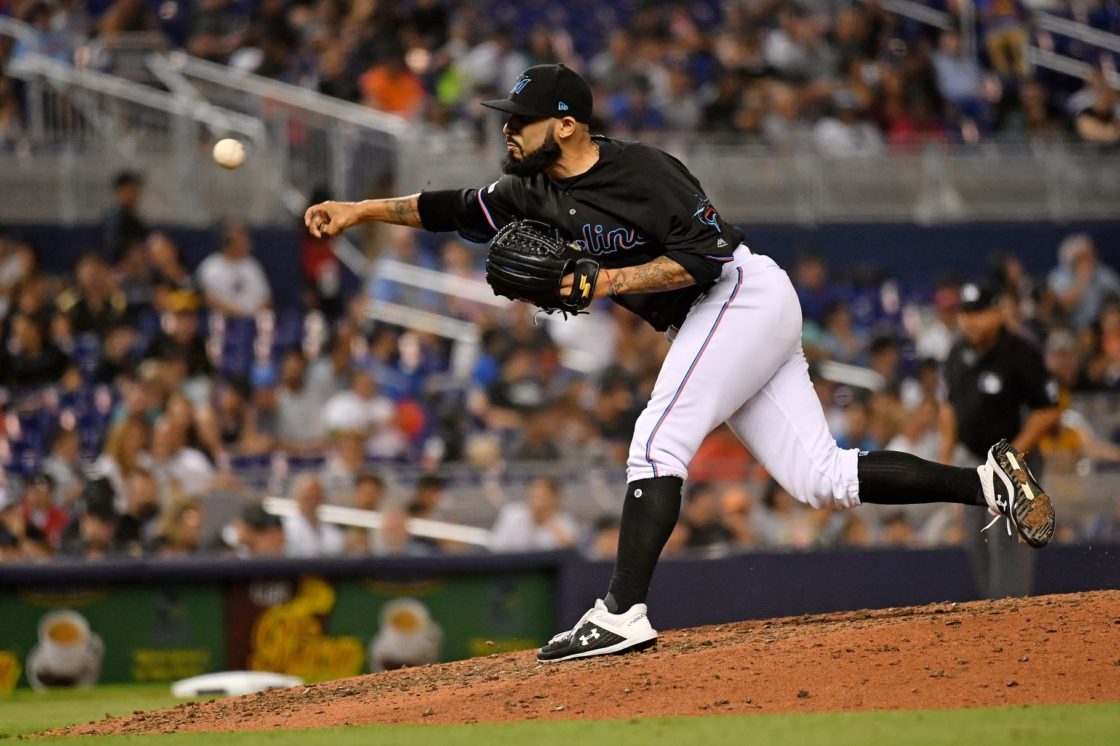 The Minnesota Twins have traded for Sergio Romo in a package that sends first baseman prospect Lewin Diaz to the Miami Marlins. In exchange for Diaz, the Twins received Romo, right-handed pitcher Chris Vallimont, and a player to be named later (PTBNL) from the Marlins. The news was broke by Jeff Passan of ESPN who reported the breaking news and finalized trades on Twitter.
The Minnesota Twins are deep into talks with the Miami Marlins on a deal that would send reliever Sergio Romo to Minnesota, sources with knowledge of the situation tell ESPN. The expectation is a trade will soon be finalized.

— Jeff Passan (@JeffPassan) July 28, 2019
Full #Twins/#Marlins deal, per sources: Sergio Romo, Chris Vallimont and a PTBNL from Miami to Minnesota for Lewin Diaz. @MLB @MLBNetwork

— Jon Morosi (@jonmorosi) July 28, 2019
The American League(AL) leading Twins are in the same boat as the Oakland Athletics who are small-market teams. The trade is a move that looks for the Twins to bolster down the bullpen just hours after Billy Beane made a bullpen acquisition from the Royals in the Jake Diekman Trade.
In 2019 for the Marlins, Romo has appeared in 39 games for 37.2 innings pitched. In his appearances, he has posted a 3.58 ERA, 1.22 WHIP, and 17 saves while serving as the Marlins closer. Romo will move into a supporting arm position with the Twins bullpen as they look to fend off the Cleveland Indians and make a postseason run this October.