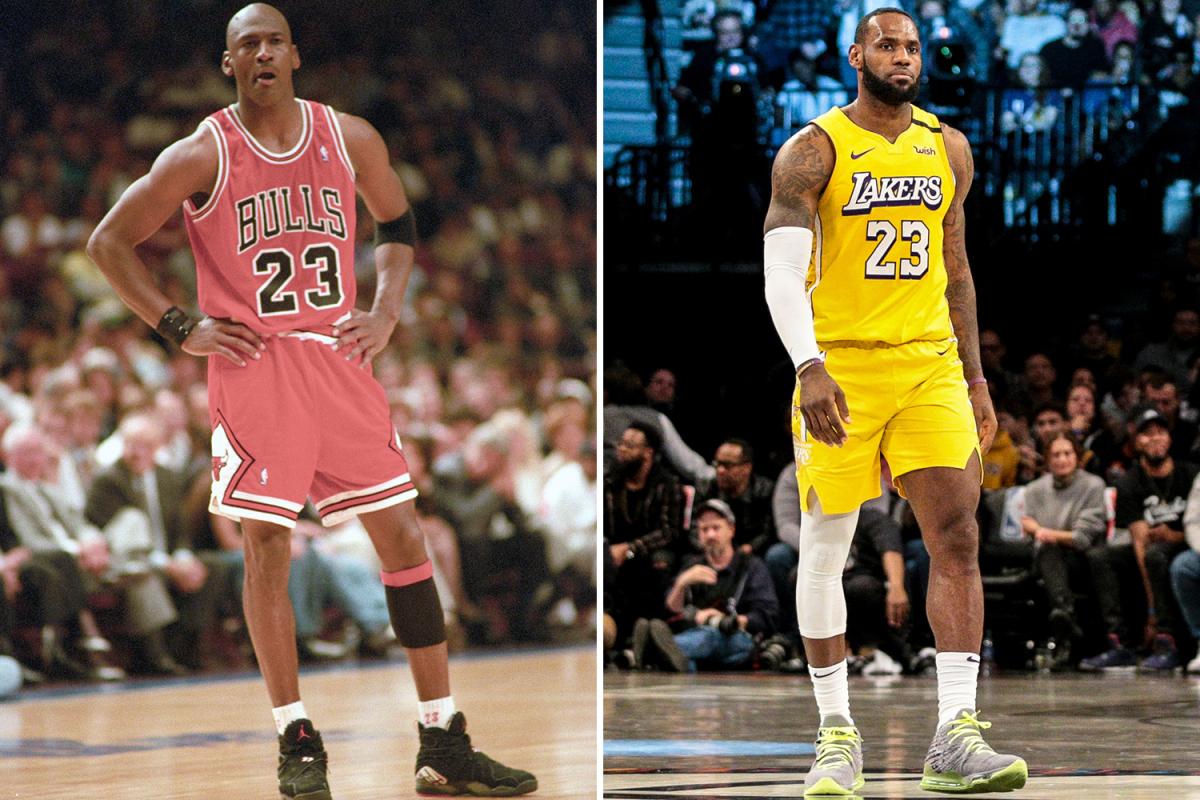 The greatest of all time (GOAT) debates in the NBA are probably the most tiresome debates you could possibly have. Whenever that debate rises, two names- Michael Jordan and LeBron James– are always around.
The NBA Hall of Famer and owner of the Charlotte Hornets spoke to the media before his Hornets played the Milwaukee Bucks in Paris on Friday. Of course, Jordan was asked the unavoidable question: MJ or LeBron?
"We play in different eras," Jordan said of LeBron James, via ESPN. "He's an unbelievable player. He's one of the best players in the world, if not the best player in the world."
Among the other topics discussed were, bringing the NBA to Europe, Jordan Brand's deals with Paris Saint-Germain and Zion Williamson, and David Stern's legacy.
Watch the press conference below to hear what more they had to say.
in recent sport news, Draymond Green Fires Back at Charles Barkley's "Triple Single" Comment