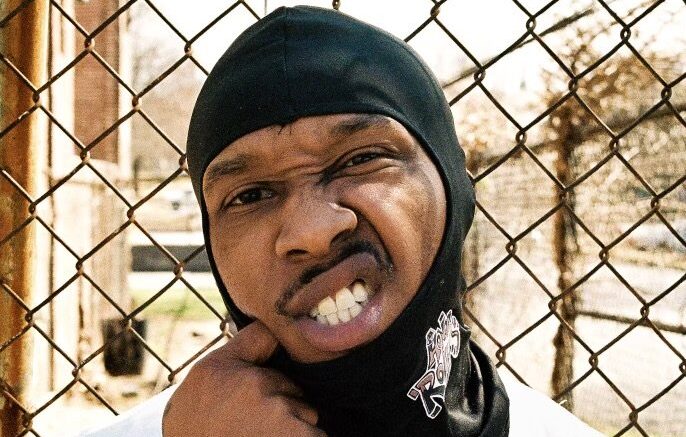 James Ward, better known as Itz C. Ward, is buzzing through the streets as one of the hottest up and coming artists known around Middle Tennessee. C. Ward was born in Jackson, TN but later moved to Murfreesboro, TN and has started rapping since he was eight years old.
Ward is also a graduate from Middle Tennessee State University with a degree in Mass Communication, and a member of Alpha Phi Alpha Fraternity, Inc.
C. Ward's music reflects his lifestyle while also instilling positive vibes of how he lives to turn his dream into a reality. C. Ward is establishing his 'Honor Rollers' brand, with apparel, in addition to rolling papers. His musical influences include Lil Wayne, Wiz Khalifa, and Future to name a few.
Itz C. Ward has released his deluxe album titled "Choices 2", which includes the single produced by Paper Route Empire's BandPlay. The album is now available on all streaming platforms.
Follow Itz C. Ward
Official Website: https://honorrollersent.com
Twitter: https://twitter.com/ItzCWard_
Instagram: https://www.instagram.com/itzcward
Facebook: https://www.facebook.com/C-Ward
Listen to Itz C. Ward
Apple Music: https://music.apple.com/us/artist/itz…
Spotify: https://open.spotify.com/artist/6fTQ8…
Amazon: https://music.amazon.com/artists/B01F…
Tidal: https://tidal.com/browse/artist/7807091
Youtube: https://www.youtube.com/user/ItzCWardTV
SoundCloud: https://soundcloud.com/itzcwardmusik