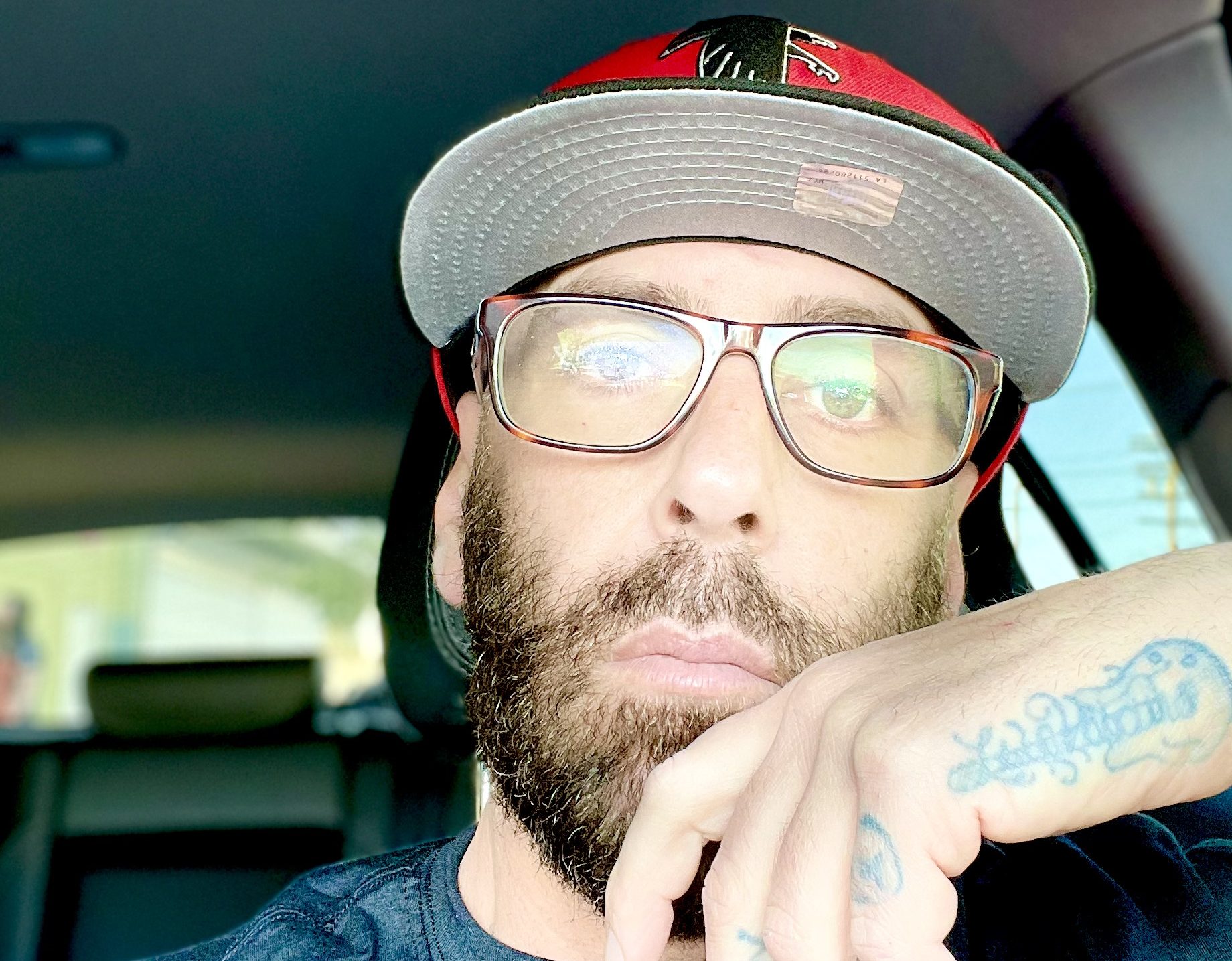 Every month, we highlight some of our favorite rising artists in the Best New Artists feature, but we know that not everyone is interested in discovering a dozen new artists every month. For those who are: we appreciate you. For everyone else, kick rocks we tried to take a step back at the beginning of 2021 and round up some acts that we're especially excited to watch this year.
These artists are all in different places in their career—some are still gearing up for a debut album, some are reaching a tipping point and on their way to mainstream success, and a handful are just a few singles in. The common thread is that all of these artists are looking like they're about to level up in 2021. That could mean commercial domination, or it could mean realizing the full potential of their creative vision. Success means different things for different artists, and our goal is never to simply predict "the next big thing."
Today we'd like to introduce you to J. Hustles, a Rapper/singer from Los Angeles California, a talented songwriter that can take you on many musical journeys with the ability to put you in a place to visualize his words and step in to his world.
Hustles has released 3 studio albums and has worked with many hip hop legends from The Pharcydes Fatlip, the YoungBloodz, MC Juice, City James and more. Most recently he had written and performed all the music for the full length feature film "After The Reign" where Hustles can be heard as the voice of the lead character "Lil Tito" during all music performances.
Currently he is about to release his single "Grey Skies" a moody bass heavy break up song with a Lil Peep, Mac Miller or Morray type vibe, Grey Skies will be available on all platforms 8/13/21. J. Hustles is a former Sway in the morning Get in the game artist on Shade45 that has an extensive resume with TV and film song placements. J.Hustles is definitely a versatile artist that should be on everyones radar.
Connect with J. Hustles on social media for updates on new music, videos, and more; @jhustles1