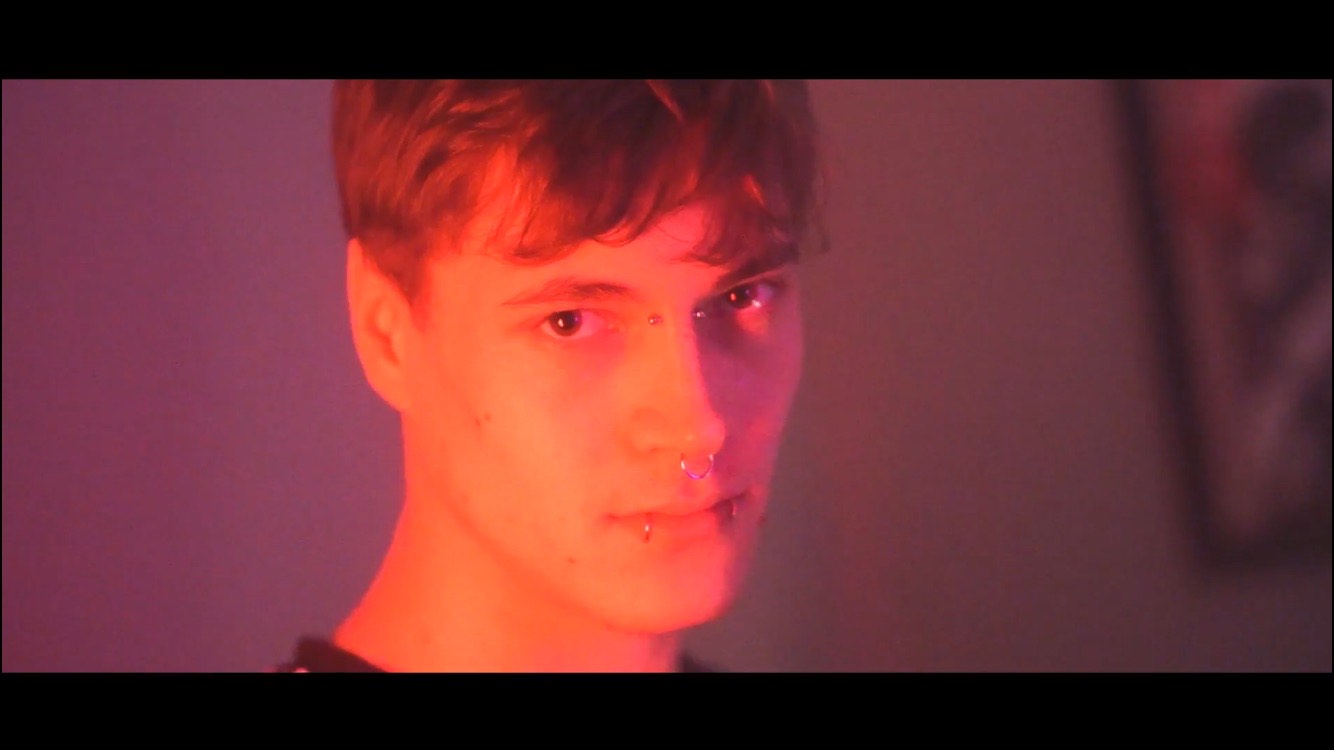 Apr 23, 2021, 03:08am EST — Over the past five years, Australian hip-hop has transformed. A new generation of artists have broken through, bringing with them politically-conscious rhymes that tackle race, home and heritage in vital ways.
Now, our homegrown scene is more diverse than ever, influenced by sounds from drill to dancehall and led by artists who call everywhere from Sydney's Mount Druitt to WA's East Kimberley home.
Today, we are pleased to introduce Blank666 (Often Styled as BLANK666) is a Australian/British Rapper and Producer that is from WA. He is mainly known for his deep emotional lyrics, melodic vocals and heartfelt songs along with his double timed rap.
He is well connected in the Australian rap scene, having collaborated on songs with other well known Australian artists such as BIG KIDD, REAMS and Penny Purr.
Check out some of his previous released single below and share your thoughts.
Connect with Blank666 on social media for updates on new music, videos, and more; @_blank666_