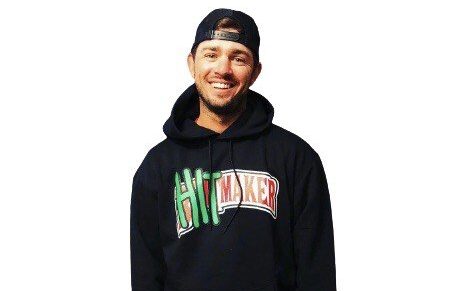 Los Angeles producer Matthew Skwaruzynski , better known as Maskibeats or Maski has been making waves in the music scene since 2022. Producing since 2014 he has worked with multiple independent and major artists including Kap G, Dizzy Wright, and Kirko Bangz. Maski works with multiple genres including Pop, RnB, Dancehall and many more, but specializes in his hard hitting Hip-Hop and Trap Beats.
I'm 2019 he created his team #maskigang which now has over 50 artists on it that make music over his beats for his team albums and for their own projects. Maskigang 9 is set to release on December 1st 2022. Maskigang Albums 1-8 can be found on all major streaming platforms.
"This year I really want to continue to focus on building up my team #maskigang and have more artists come to record with me in my studio. I feel like working face to face with artists is really important for all producers and engineers".
Maski will be hosting his first #maskigang concert with his team in Los Angeles on January 6th.
Instagram : @maskibeats