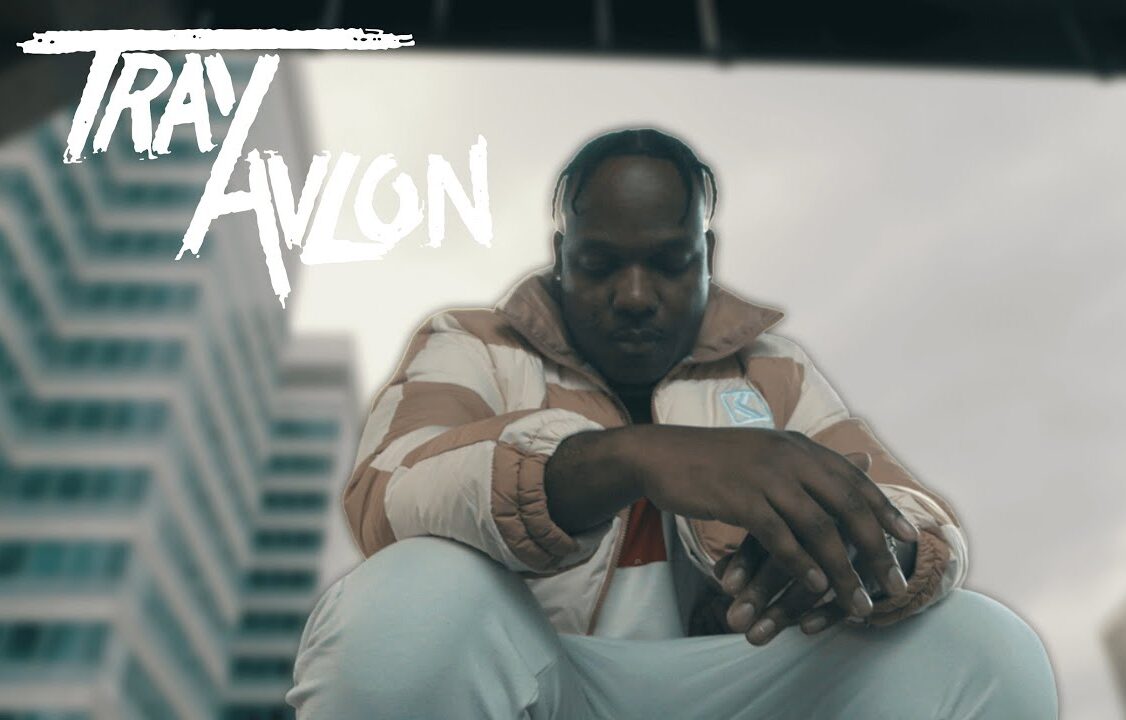 UK rapper Tray Avlon has just dropped his latest single, 'No Assistance', and it's already making waves in the London hip hop scene.
The track, which was produced by UK producer and engineer, Kid Music, is a hard-hitting, bass-heavy track that features Tray Avlon's signature flow and lyrical prowess. The video for 'No Assistance' is a "Day in a life" style visual. We get a chance to follow Tray Avlon as he travels around the city, enjoying his own company and delivering his message of self-empowerment.
The track has been met with an overwhelmingly positive response, with fans praising Tray Avlon's bold and unapologetic lyrics. The single has already been featured on a number of popular hip hop and rap playlists, and the music video has has generated a tonne of onnand offline buzz.
For more information about Tray Avlon and his music, you can follow him on Instagram and Tik Tok @TrayAvlon, or visit his YouTube channel www.youtube.com/@trayavlon