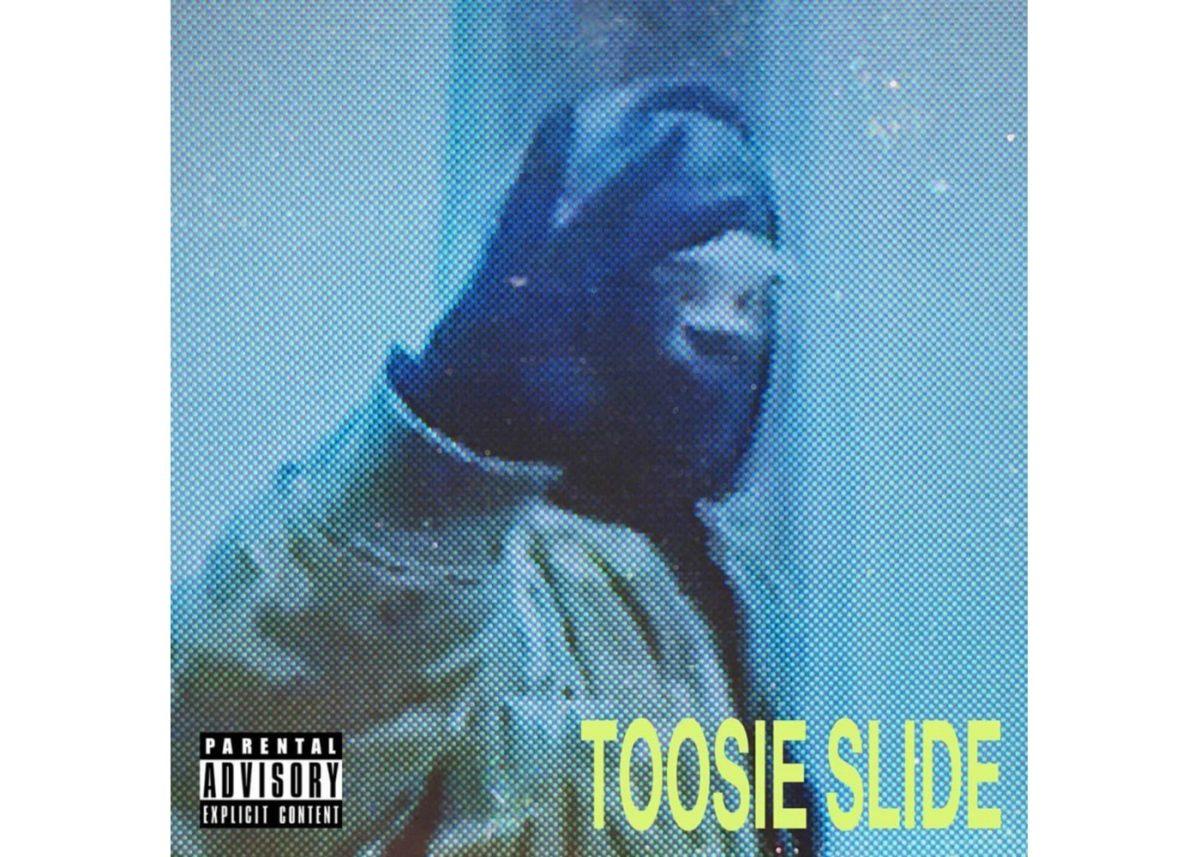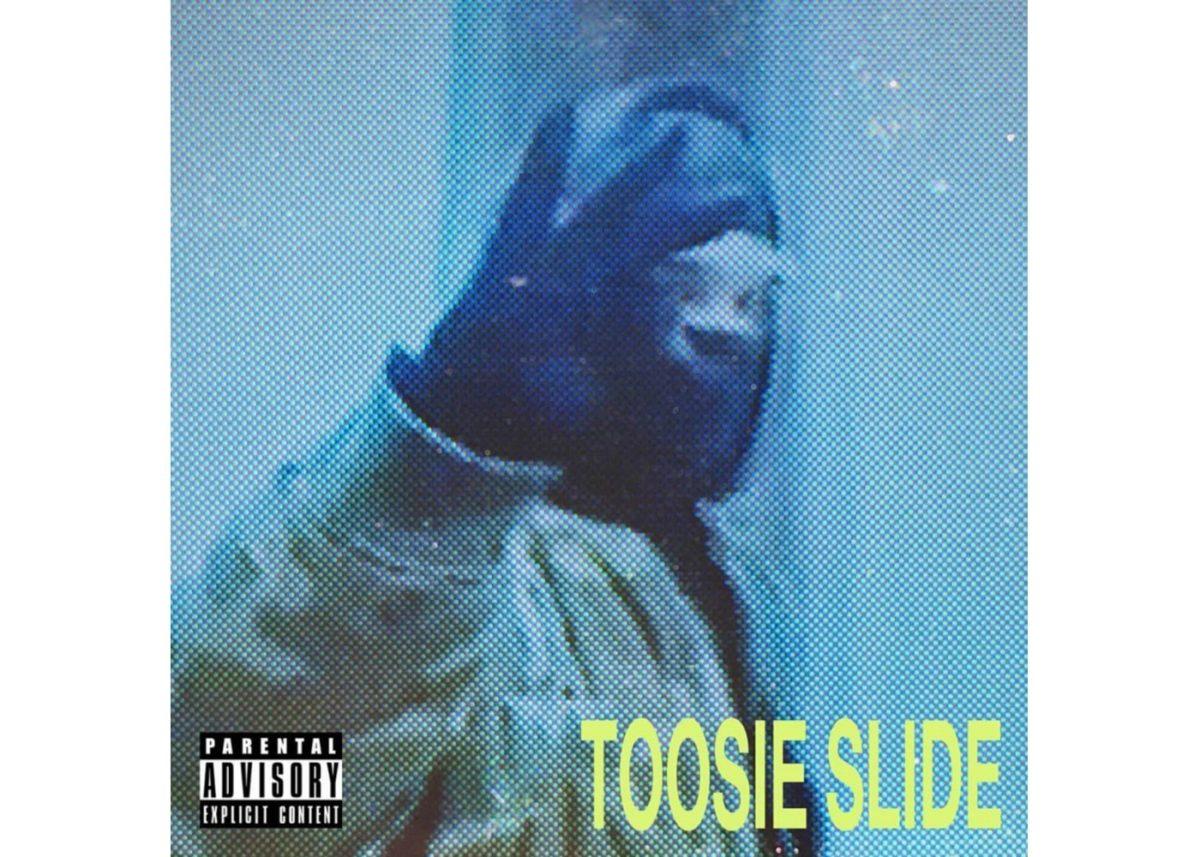 After sharing a few tracks earlier in the year, Drake has released a brand new song called "Toosie Slide," as well as a music video that reflects the current COVID-19 pandemic.
The video, which was shot during quarantine, finds the 6 God at home in his native Toronto. Wearing a black mask and camo bomber, Drake tours his 35,000-square-foot mansion nicknamed "The Embassy" while admiring his accolades before showing off dance moves in the marble foyer. He goes from the living room to the massive kitchen, showcasing his lavish digs including a Murakami piano and photos of Prince and Snoop Dogg. He ends outside in the backyard as fireworks explode over the night sky.
"Toosie Slide" serves as Drake's first official solo single in 2020. He previously collaborated with Future on "Life Is Good" and with Lil Yachty and DaBaby on "Oprah's Bank Account" earlier this year, as well as dropped "When to Say When" and "Chicago Freestyle" via SoundCloud.
Drake's last studio album was 2018's Scorpion. In 2019, he dropped Care Package, a compilation of tracks originally released between 2010 and 2016.
Take a look at Drizzy showing off his dance moves for the challenge we expect to dominate the next few weeks on social media.
https://youtu.be/xWggTb45brM