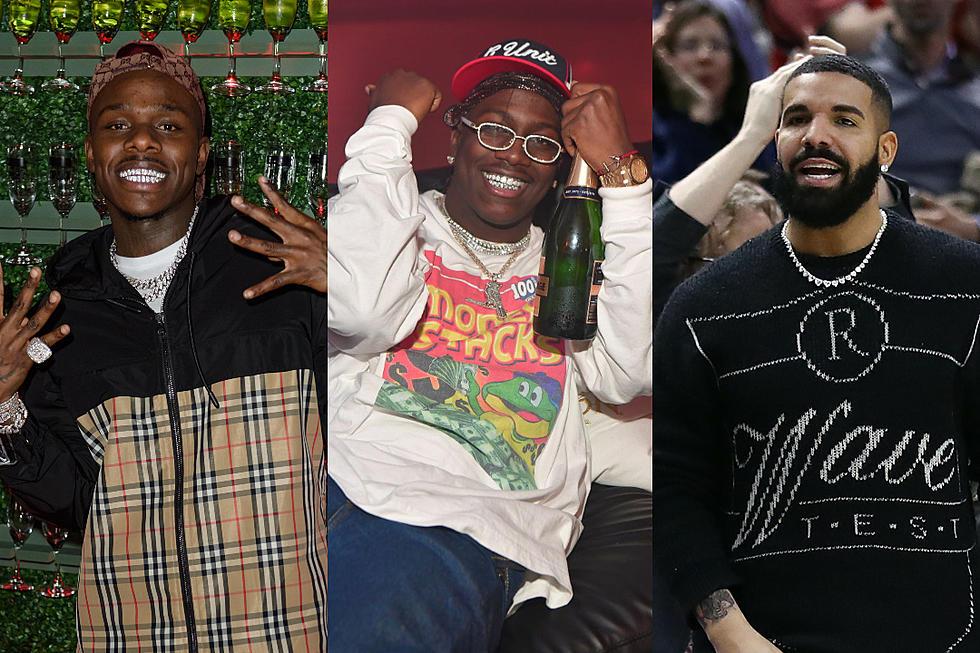 Lil Yachty brings out the A-team on his new song 'Oprah's Bank Account.' He links up with Drake And DaBaby on the new sure banger.
The bumpy song produced by EarlOnTheBeat comes along with a music video directed by Director X. Filmed in Toronto and Atlanta, the video concept is from Lil Yachty, who also penned the skits in the short film.
Lil Yachty's last solo record was 2018's Nuthin' 2 Prove. Earlier this year, he made a cameo in the music video for Future and Drake's "Life Is Good."
Drake recently shared the new tracks "When to Say When" and "Chicago Freestyle". Watch the video to "Oprah's Bank Account" for yourself below.
For more in music, Listen to Drake's New Leaked Song "Not Around"