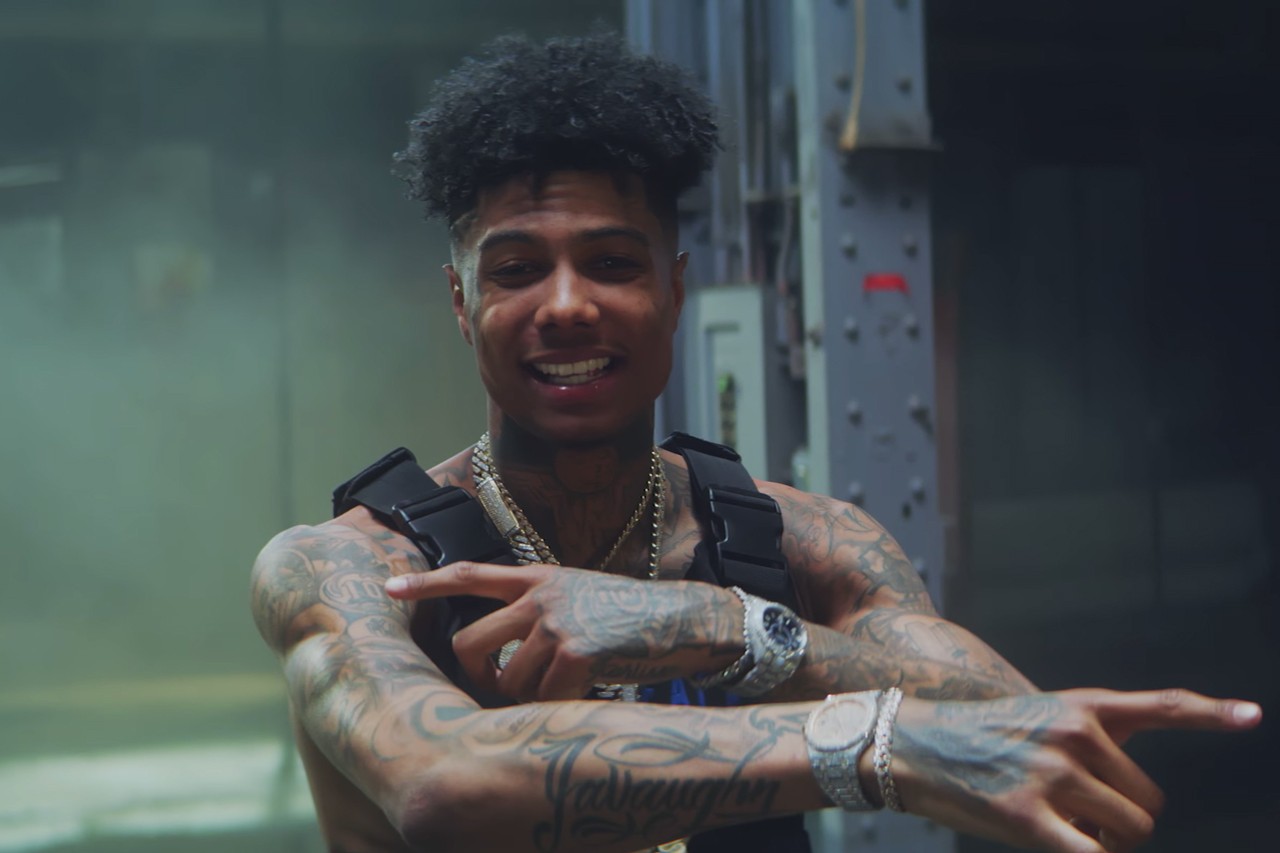 Fresh off dropping his Dirt Bag project back in August, Blueface is back with a new single titled 'Close Up' where he takes some help from hook champion, Jeremih.
The song will be featured on Blueface's upcoming album, Find the Beat (heh), that will feature appearances from DaBaby, Gunna, Lil Baby, YBN Nahmir, Stunna 4 Vegas, and a few others.
Earlier this year, The L.A. rapper attracted a lot of attention for claiming he has slept with over 1,000 women so far this year. When he was asked about his claim during a subsequent interview, the rapper raised that number to 10,000 women.
Listen to Blueface and Jeremih's "Close Up" on Spotify and Apple Music below.