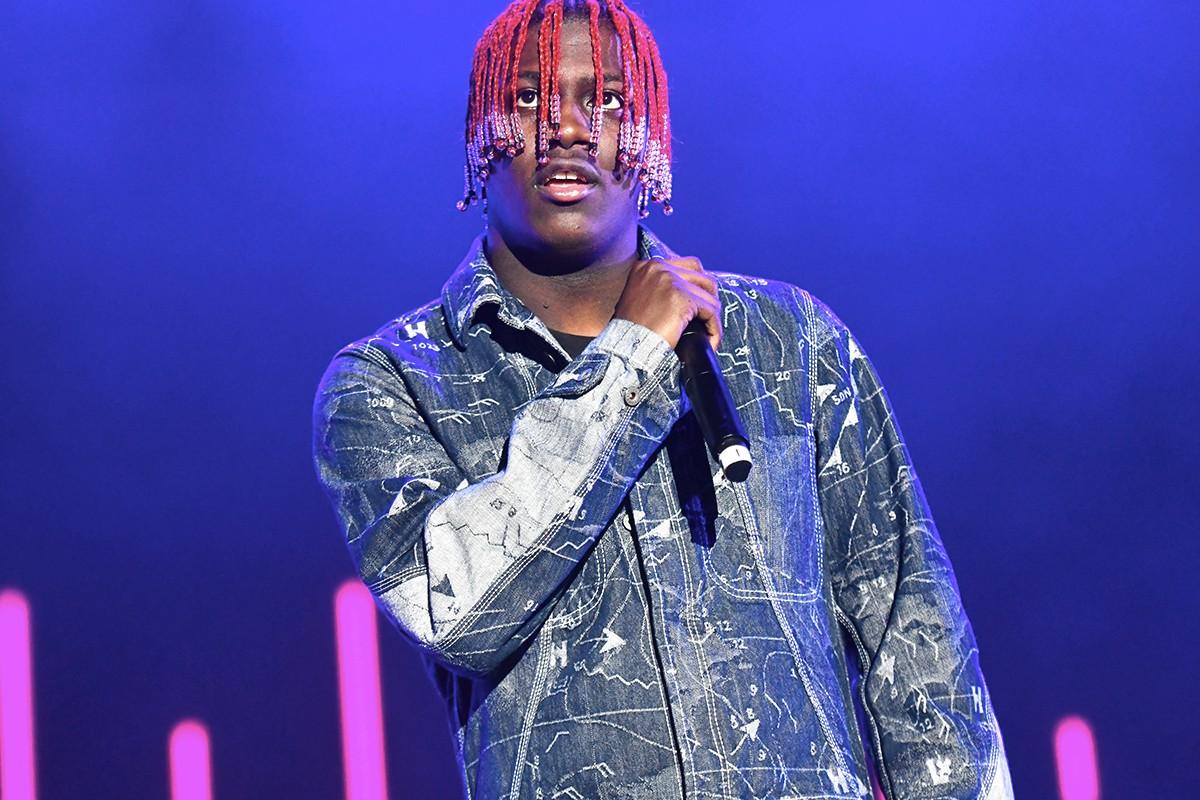 Lil Yachty and his crew allegedly got into an altercation last night at Rolling Loud. A video obtained by TMZ shows that it happened as Yachty and his team were exiting the festival.
Yachty stood out in the video with the orange jacket that he wore during his performance at the festival, and he could be seen saying a few words before he and his crew started hitting the guy.
From there, the victim gets up off of the ground and ran out as Yachty and his crew was also leaving. TMZ reports that security at the venue was aware of the incident, but police weren't called to the scene.
in recent news, Tekashi 6ix9ine Reveals He Felt 'Relieved' after Feds Arrested Him.
https://youtu.be/sMUUtVHEiuQ