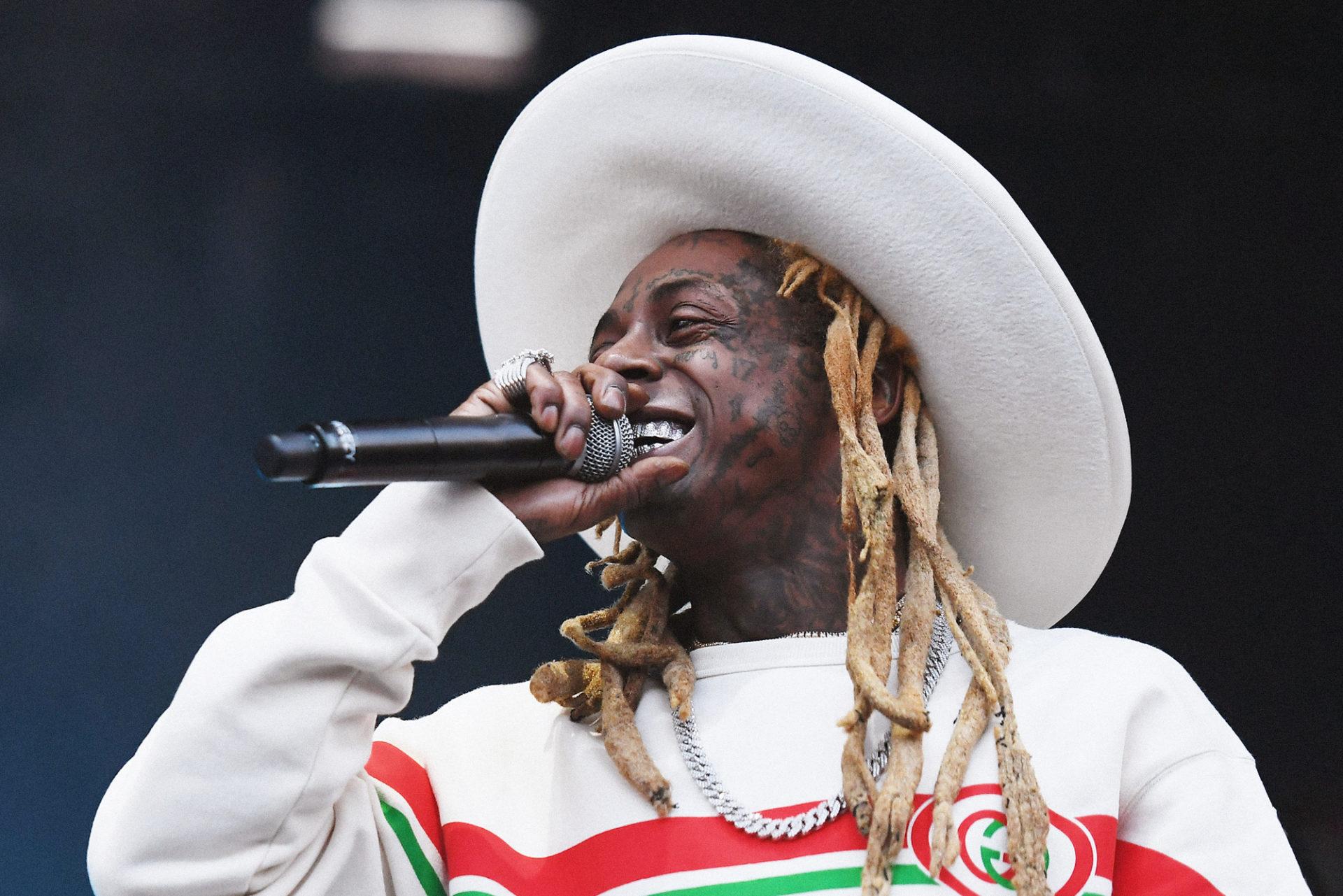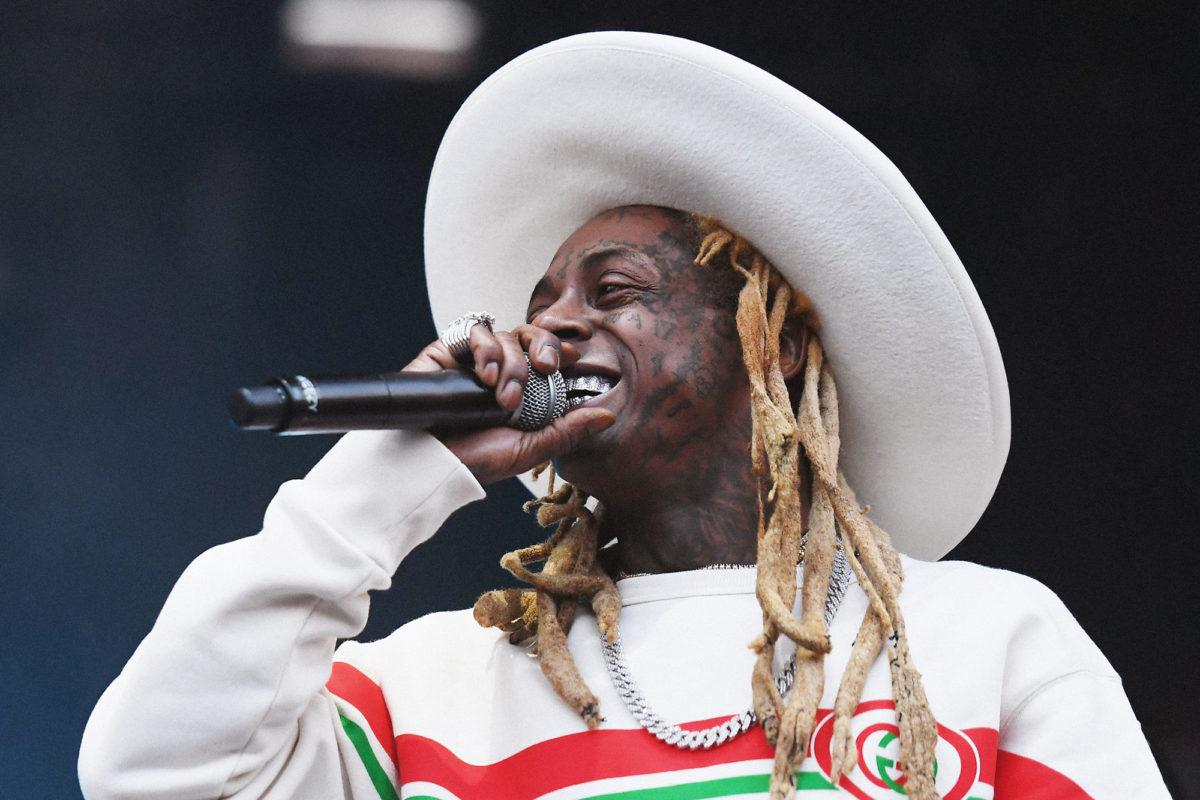 Just last week, Wayne gifted us with a new song 'We Livin Like That,' and today he comes through with yet another song 'Ammo' to kick off the new week.
Weezy released his last album Funeral on Jan. 31, moving 138k copies in the first week. He later mentioned that he has 20 more albums "in his back pocket."
You can listen to "Ammo" after the jump below! Are you a fan of this one?