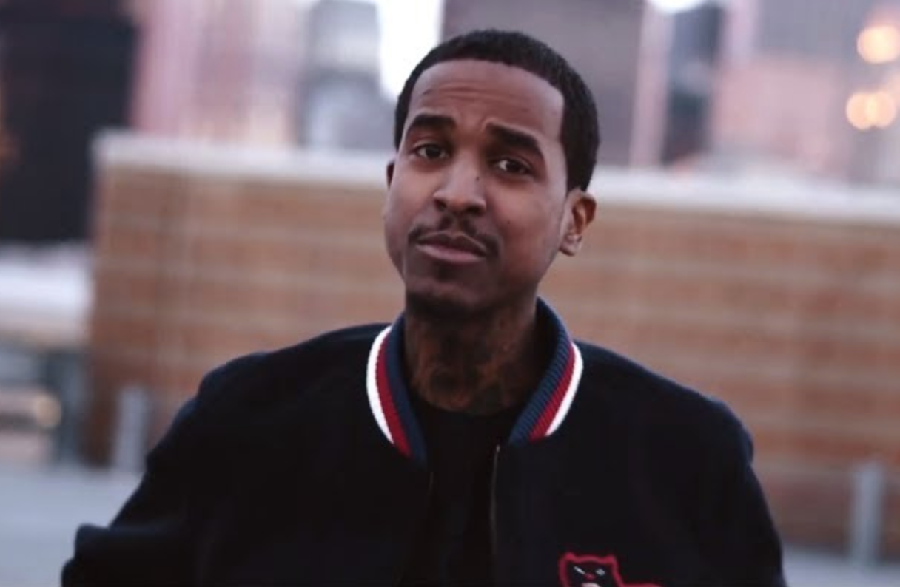 Rapper Lil Reese was reportedly shot in the neck near the Country Club Hills earlier today (November 11). According to reports, the police were called around 2:30pm about a shooting that took place at the intersection of Pulaski Road and 167th street. When the police arrived at the scene the victim was not there.
Witnesses stated that someone had helped the victim flee the scene. Reese was transferred from Advocate South Suburban Hospital to Advocate Christ Medical Center. The rapper is currently in critical condition. Lil Reese fans are hoping for the best for him.
The police say they are looking for a white or grey Chevy Malibu with Wisconsin license plates, which chased down the victim, before firing into the vehicle with a small rifle.
The 28-year-old Drill rapper shot to fame after his appearance on Chief Keef's breakout 2012 single "I Don't Like."
Lil Reese has worked with a variety of artists throughout his career, including Freddie Gibbs, Juelz Santana, Lil Durk, Fredo Santana, Lil Durk, and others.
Just a few days ago, Lil Reese dropped a new music video for his song "Get Back Mood Part 2". Lil Durk commented on the situation, but did not offer any more information about Lil Reese's status.
Reese good 💙

— THE VOICE (@lildurk) November 12, 2019
We will keep you posted with updates on this story.