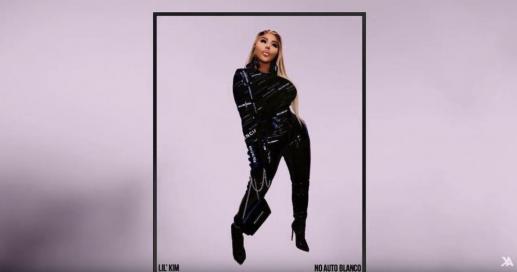 Stream Lil Kim's New Single "No Auto Blanco"
Today 23 April 2019: Lil Kim drops off her brand new single titled "No Auto Blanco." off her forthcoming album Nine, which has been pushed back by her label.
Kim took to social media to reveal the new development about her album "EOne has pushed back the date of my album y'all if you have an issue take it up with them," Kim wrote on her Instagram Story. "This has nothing to do with me. I am beyond upset with this and couldn't wait to show you all what I've been working on."
She went on "Also Spotify is hating on me," she continued. "I can't understand why after all of the favors I've done for them. Direct all of your energy towards them too."
While we wait for her her first studio album in 14 years, take a listen to her new single below and share your thoughts.