Lieutenant $hyne (Martavious Payne Sr.), is a native of Memphis, TN. While being raised in one of the most dangerous neighborhoods in South Memphis on McMillian Street (a.k.a. McKillan), $hyne had to persevere through countless struggles ranging from overcoming poverty to losing childhood friends to gun violence while simultaneously avoiding a premature demise.
As a byproduct of a single parent household, $hyne grew up with his siblings and a loving mother who always tried her best to provide for her children. With $hyne being the youngest, he often saw the plight of his mother, her financial struggles and the worries of raising black children in a very violent, prejudice and racist society and made a commitment to himself to make it happen by any means necessary. Despite hustling and banging at an early age, $hyne excelled in basketball, football and baseball, but those street activities ultimately ended all professional aspirations in sports. However, he still managed to graduate high school.
Shyne's life took an unexpected turn in 2012 when he was introduced into a new responsibility called fatherhood. This new profound responsibility caused him to reflect deeply on his life and the decisions he was making and where the actions of those decisions were leading him to. Becoming a father, made $hyne refocus and prioritize being present and alive father for his newborn daughter. Furthermore, while striving to be a great father to his daughter, $hyne continued to lose close family and friends to the streets. This deeply impacted him mentally and emotionally. As the losses of loved ones continued to compile, $hyne welcomed the birth of another daughter and a son during that time period.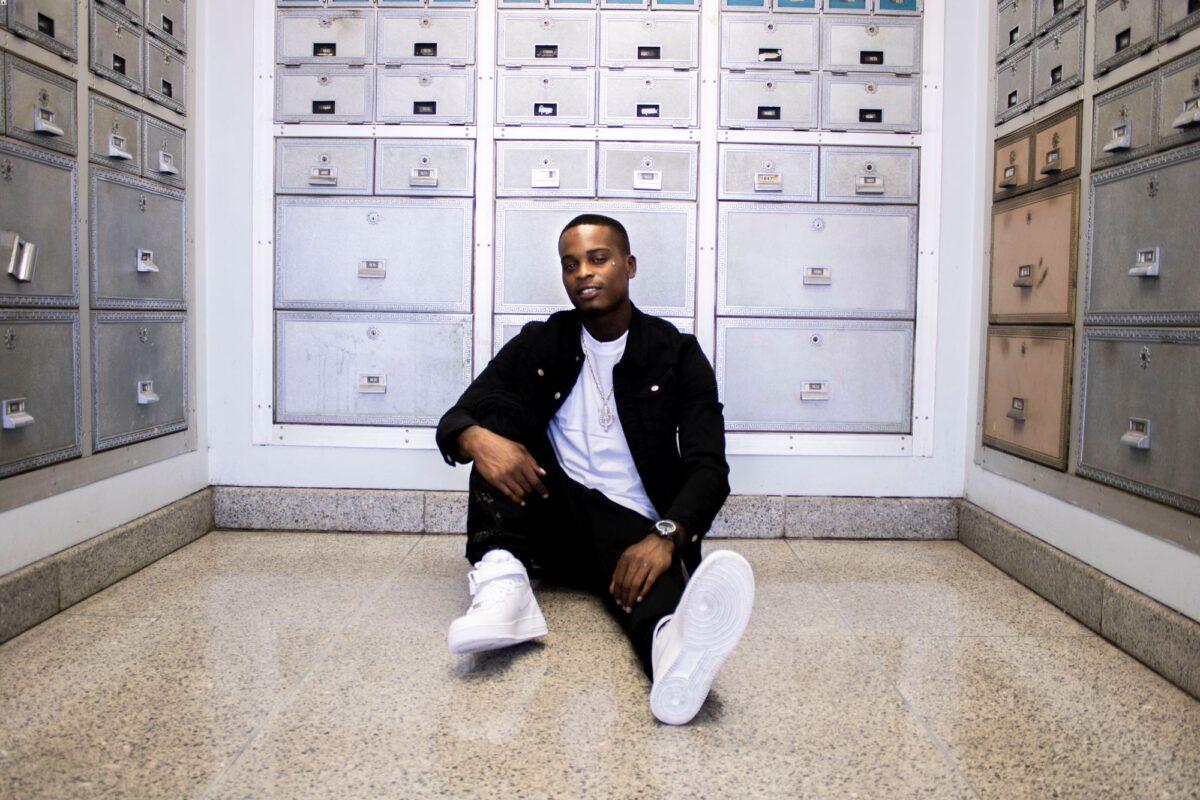 Since $hyne could not escape the nightmare reality he was trapped in, at that particular juncture of his life, he started attempting to mentally escape it through the form of writing and recording music. What had started out to be a hobby, quickly became a passion that caused $hyne to be able to express his thoughts verbally rather than physically and destructively. While being inspired by the likes of Lil' Wayne, Gucci Mane, Jeezy, Starlito, Zedzilla and Memphis legends 8Ball & MJG, just to name a few, their success played an integral role into $hyne passionately pursuing a career in the music business as a recording artist.
$hyne considers himself to be the modern-day Picasso of music, the self-proclaimed Mr. Turn Water into Wine. On instrumentals he masterfully paints literary art with his heartfelt lyrics of authenticity which are derived from his experiences on this journey we call life. With his distinct style and sound, $hyne is aiming to take the music industry by storm. $hyne elaborates, "My life has really been dark, so I had no other choice but to shine in the darkness. I separate myself from everyone else. I am not just merely a rapper. I am really cut from a different cloth and my music will speak for itself. My life has great purpose and I am destined to do exactly what I am doing right now. It is my time to rise!"
So far, $hyne has collaborated with Mon Ruffin, Blue Money Muzik, Bizzle2Turnt55 and a host of others but he loved recording and performing with his late best friend, Big Rickey, whose memory lives on through $hyne. In early 2020, $hyne signed a deal with I Eat U Eat Entertainment LLC. and is currently gearing up for the release of his debut album, "Destined 2 $hyne," exclusively produced by the Legendary Blackout. The lead single, "Realer & Realer" is currently being serviced to radio, clubs, DJs, tastemakers, music and entertainment websites, vloggers and bloggers, etc. and was recently released on all digital platforms.