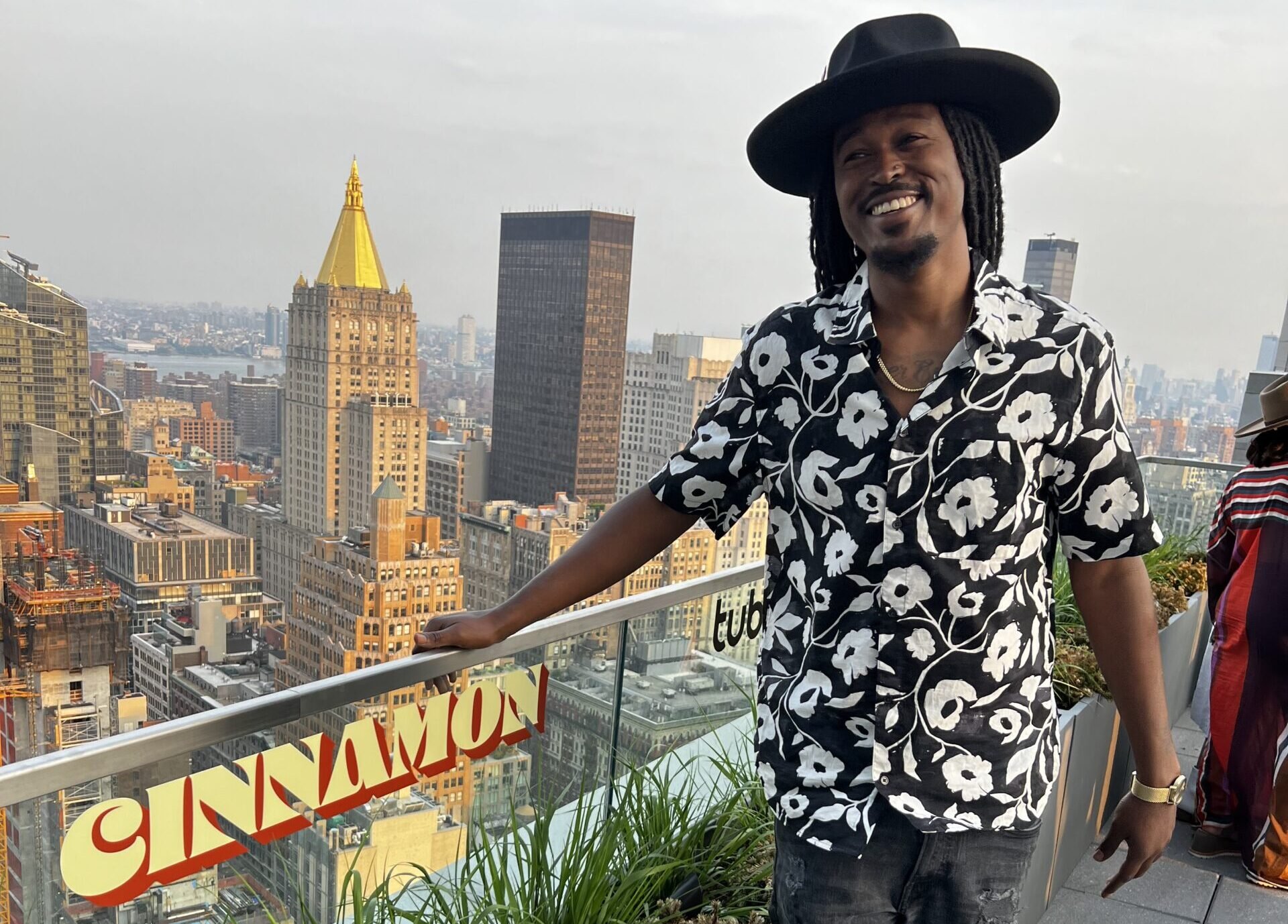 Fresh from his recent single 'Baby', King Jai is back with a new offering entitled 'Reflections', bringing in fellow artist Da Sanga for the track. The beat, from producer Jet Da Hitmaka, opens with the idyllic, reverberant electric guitar melody before the track drops into dynamic hi-hats, clean claps and smooth 808s that hit alongside a cymbal. Both artists are on top form with their delivery, with King Jai's flow being versatile and his well-penned lyricism hitting on evocative and relatable topics, whilst still keeping up the positivity he is known for. Da Sanga also puts in a great performance, with his catchy hooks and spacious vocal harmonies adding a layer of depth to the track.
On the new single, King Jai shares:
"We wrote this record for people who are dealing with issues amongst themselves, The person in the mirror."
Not a stranger to the grind , King Jai has made a name for himself in the city of Atlanta as 'The Hardest Working Rapper in the Game'. He gained this nickname in part for the miles of walking he completes through the city with a self made backlit billboard on his back promoting his craft. Originally from Birmingham, Alabama, the artist has crafted a unique style of music known as hi-vibrational hood music, representing the feelings of hood music but with more positive and motivational elements.
In addition to his rapping, King Jai produces beats, writes music for himself and others, acts, models and hosts his own podcast, truly cementing himself as a multi-faceted creator. Outside of the impact he has been making in the music industry, King Jai also impacts the lives of his daily clients as a barber based in Little 5 Points, Atlanta. Despite his wide range of skills, he is non-stop at chasing mastery of each of his crafts.
With this King Jai continues a run of singles that show off his unparalleled work ethic whilst exposing him to a growing audience. 2023 is set to be a big year for the artist.