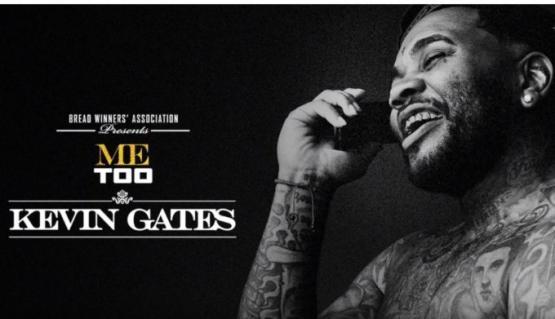 Kevin Gates Me Too Stream
Kevin Gates Me Too Stream – Kevin Gates wants you to know that he will go the extra mile. Not only will he provide a stalwart companion, but he will bring special attention to the bedroom if invited to do so.
He makes it abundantly clear that no fantasy is off limits, from toe-sucking to straight up exhibitionism. The track, perhaps questionably titled "Me Too," makes no allusion to the ongoing social movement.
Still, Kevin Gates makes it clear that reciprocity is something he is about, particularly with regards to the sack. Kevin Gates Me Too Stream
The single is set to arrive with Luca Brasi 3, following up previous drops "Money Long" and "Great Man." This one marks a departure for the rugged rapper, who proves willing to play the lover and fighter with equal commitment. Peep the single now, and sound off below.