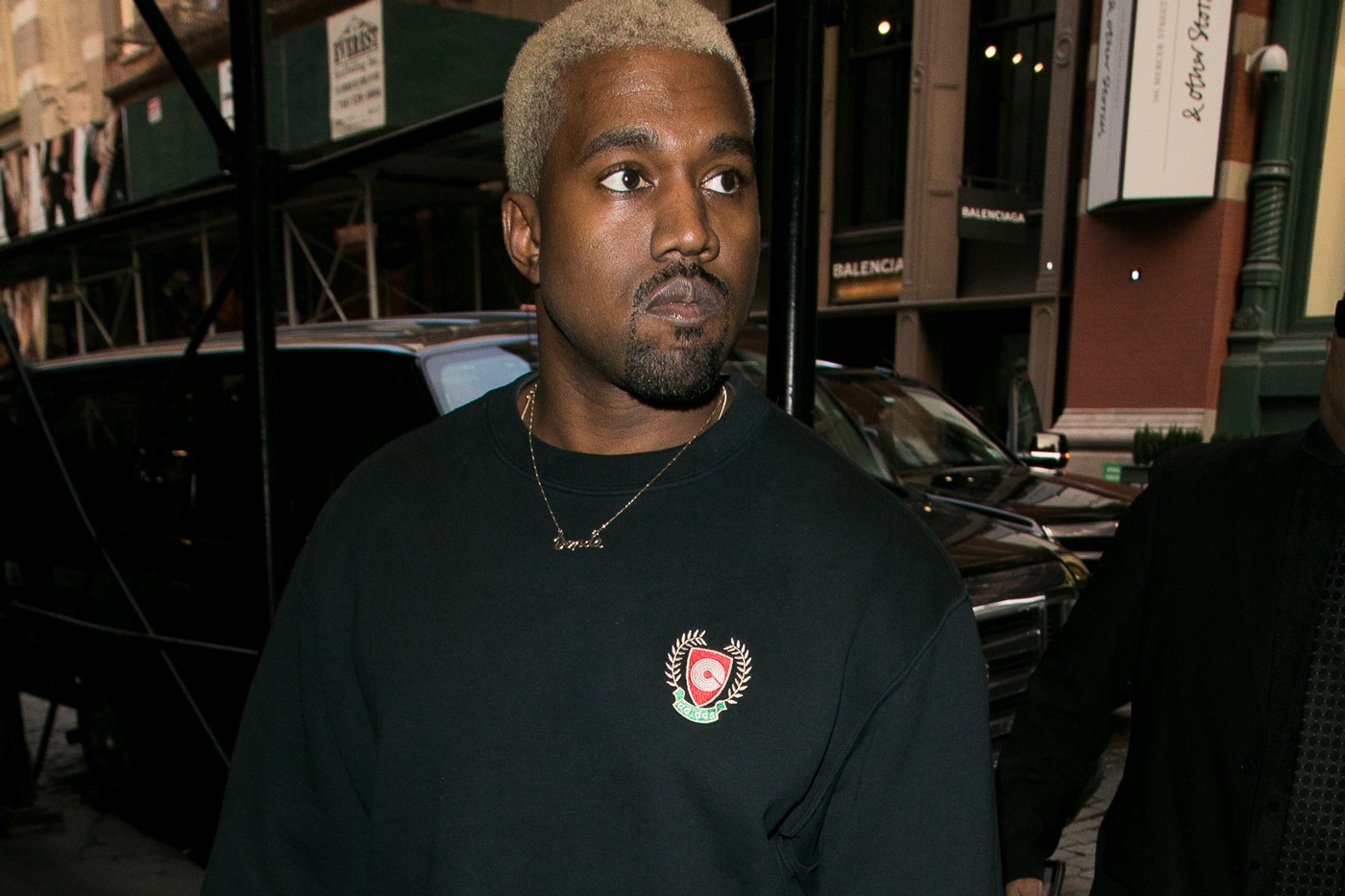 Business seem to be booming for Yeezy. Kanye West growing Yeezy brand with Adidas may reach new, billion-dollar heights before the year ends.
Featured on a Forbes daily cover, the magazine highlights Kanye West's financial, creative and musical growth. Chronicling his endeavors, Forbes notes that Kanye West and Adidas sit on a goldmine.
"His Yeezy shoe line, which he launched with Nike in 2009 and then brought to Adidas in 2013, has the 34-year-old Jordan empire in its sights, in terms of both cultural clout and commercial prowess. The Jordan line does approximately $3 billion in annual sales; West's upstart is expected to top $1.5 billion in 2019 and growing." reports Zack O'Malley Greenburg of Forbes.
Fans of Kanye West do not only have the Yeezy brand to support the remainder of the year. New music debuted on the summer premiere of BET's show Tales. Hopefully, the arrival of YANDHI, Kanye West's 9th studio album, comes before 2019 is over.
View the digital cover below and read the full story here.