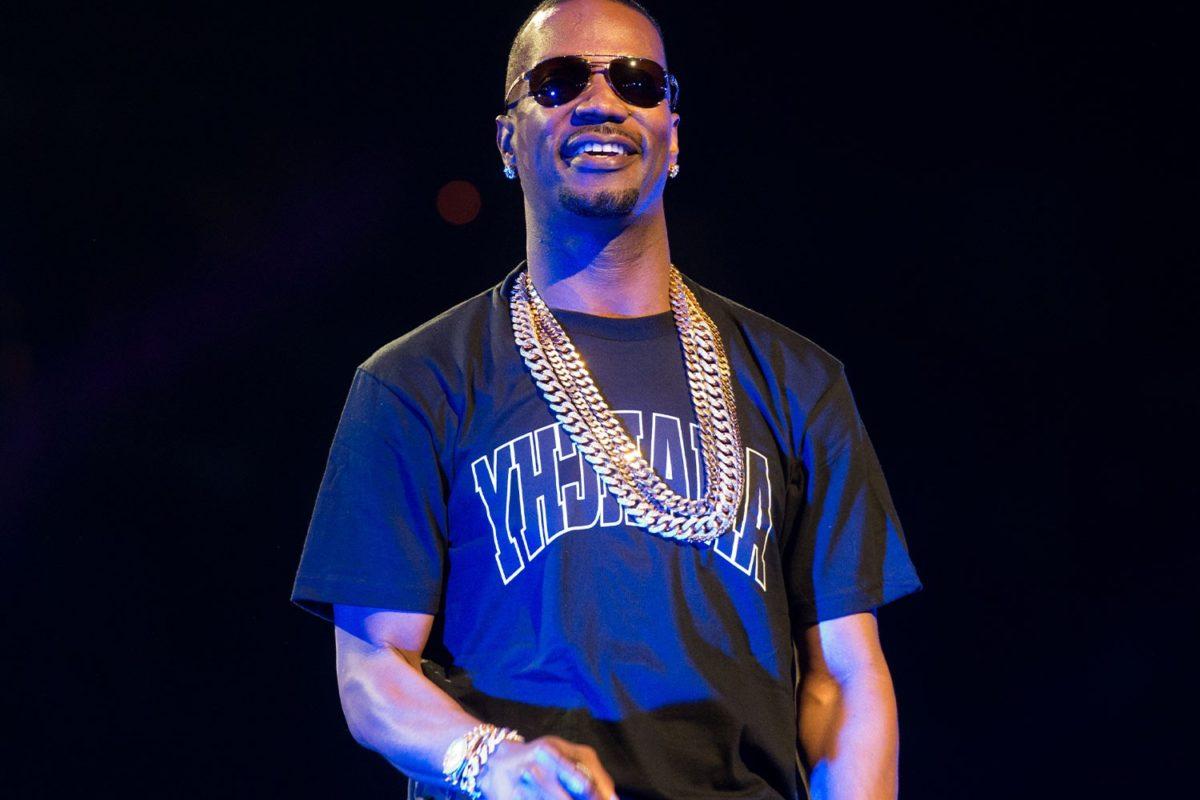 The recent death of rapper Juice WRLD has found many people reconsidering how they approach their lives, with many of the rapper's peers considering leaving drugs behind. Now, Juicy J is taking a different approach and apologizing for any part he played in the popularizing of drugs.
"If I inspired anybody to do drugs I apologize," Juice J hit Twitter to say.
If I inspired anybody to do drugs I apologize

— juicy j (@therealjuicyj) December 28, 2019
This apology comes in the wake of Juice WRLD's death, which is suspected to have been drug-related. Vic Mensa recently claimed that "rap is much to blame" for Juice's death, echoing a common concern that there's a dangerous glorification of drugs – specifically lean and opioids – within the hip hop community. Others argue that the drugs are often not glorified, but mentioned as a result of artists' struggles with addiction.
Do you think Juicy really needed to apologize? Are there others who need to have the same type of ownership?