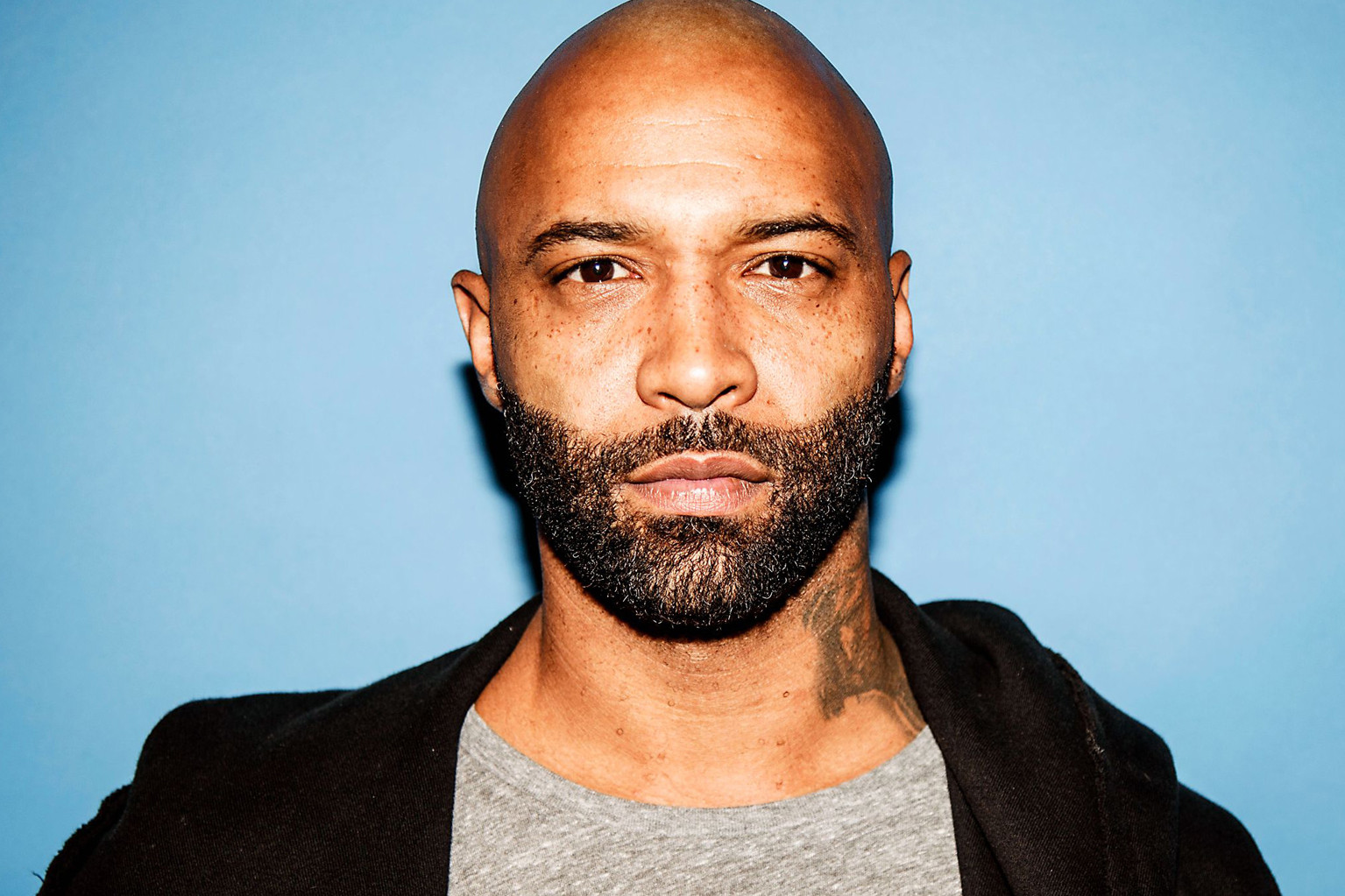 Mar 29, 2021, 16:13pm EST — Joe Budden, Rory therapy story is explained from the captain of the team, after facing public backlash for the JBP split with Mal. Last week, Joe Budden continued to take criticism for the JBP situation with Rory and Mal.
While opting to keep the public informed from things on his side, neither of his brothers have spoke about anything. However, Sunday evening, Joey was on the gram live to speak with fans about his upcoming endeavors.
Surprisingly, one fan got him to actually talk about Rory, and he cited that the two are going to therapy in the near future. Take a look at the clips below.
in recent news, Rico Nasty Shares trippy, X-rated style 'Pussy Poppin' Music Video